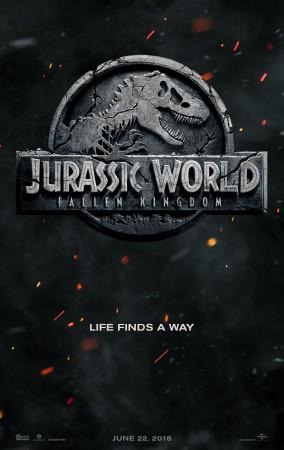 Jurassic World 2 is a year away from its release and the makers are delighted to share several new details with the franchise fans.
Apart from revealing the title, a tagline and the first poster of the movie were unveiled earlier this week. While the movie is titled Fallen Kingdom, the first poster shares a lot of similarities with the prequel films and features the new tagline -- Life Finds A Way.
A short description of the upcoming science fiction adventure film was also shared online by Universal Pictures. It hints at the return of favourite characters and the introduction of new dinosaur breeds.
Also read: Jurassic World 2 leaked footage teases dramatic dinosaur chasing scene
Check out the new description of Jurassic World 2 below:
With all of the wonder, adventure and thrills synonymous with one of the most popular and successful franchises in cinema history, this all-new motion-picture event sees the return of favourite characters and dinosaurs, along with new breeds more awe-inspiring and terrifying than ever before. Welcome to Jurassic World: Fallen Kingdom.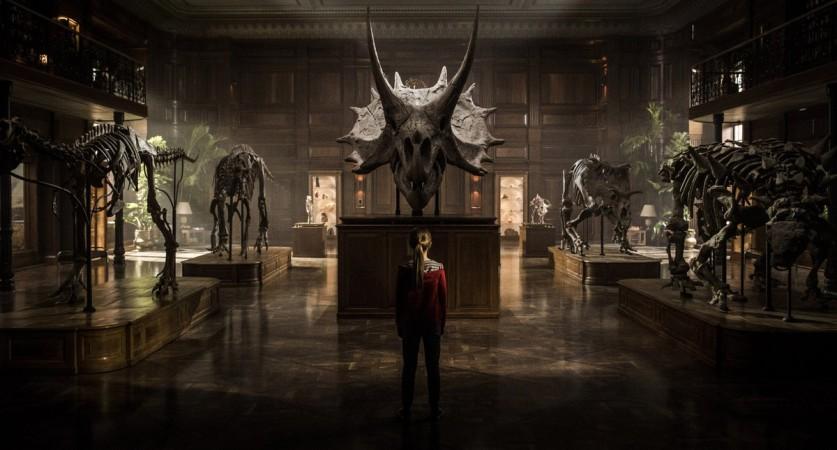 As the franchise fans are looking forward to seeing new raptors in the upcoming movie, they are desperate to know if Jurassic Park cast member Sam Neill will reprise his role as Dr Alan Grant in the film. "Having both Dr Ian Malcolm and Dr Alan Grant in this chapter again would be such a great surprise!" wrote a franchise fan.
Meanwhile, creator Colin Trevorrow revealed that Jurassic World actor Jake Johnson will not join the cast list of the upcoming movie. According to him, the reason is same for excluding any actor from a movie.
"He's not in Jurassic World 2 for the same reason that any other actor would be excluded from a movie. Unless we can find a genuine, organic way to make it not seem like he's just in it because he was a great character in a previous film," the filmmaker told Collider.
Trevorrow even stated that Johnson could rejoin the franchise and reprise his role as Lowery Cruthers in the upcoming sequel. "It doesn't mean he'll never be back, and I've had conversations with almost all of the actors going back to the previous films about how important their legacies are to these movies and yet also how important it is to continuously change and evolve them into something new," he said.