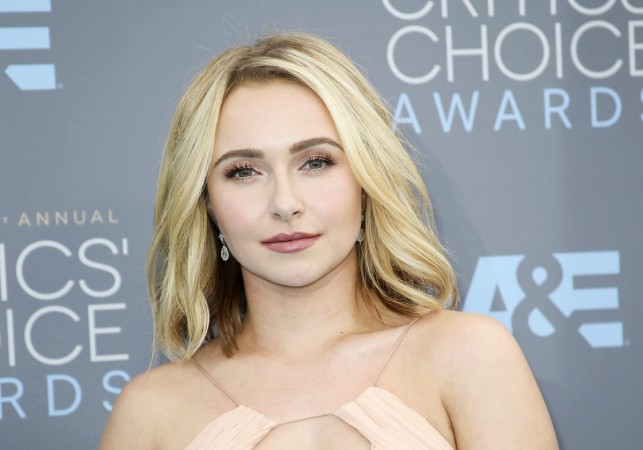 Country music drama "Nashville" wound up Season 4 and the series on ABC with the episode "Maybe You'll Appreciate Me Someday" and as expected it ended on a cliffhanger with Juliette's fate unknown. The blonde singer's plane went missing towards the end of the episode, giving the impression that Juliette is dead.
Towards the end of the hour, Juliette decided to skip the Oscars and fly back to Avery and Cadence. But she doesn't make it. Avery, who was waiting on the tarmac, is informed that they received a distress signal from the plane and then lost all contact.
According to a TVLine report, the show had yet another ending planned for Juliette and Avery and it was an upbeat one that featured a reunion between the exes. Although representatives for ABC and Lionsgate declined to comment, a source close to Lionsgate told TVLine that the studio "is fully confident that there's much more Nashville to be told. Tonight's Season 4 finale ending speaks to that confidence. Not to frustrate or disappoint fans, rather Lionsgate, ABC Studios and Opry Entertainment are listening to fans' outpouring of support online for more."
There is a #BringBackNashville social media campaign that has been growing ever since ABC announced the cancellation of "Nashville," and a petition on Change.org urging other networks to pick up the country music drama has garnered more than 100,000 signatures to date.
Lionsgate earlier revealed that it's in talks with various other networks to bring the show back on air. The show's creator Callie Khouri too revealed to Deadline that "Nashville" has more stories to tell. "Nashville fans are the absolute best, and support for the #BringBackNashville campaign has been amazing," Khouri said. "We are so grateful for our extremely loyal following. We have stories left to tell and songs left to sing."
The show has already mapped out a plan for Season 5.