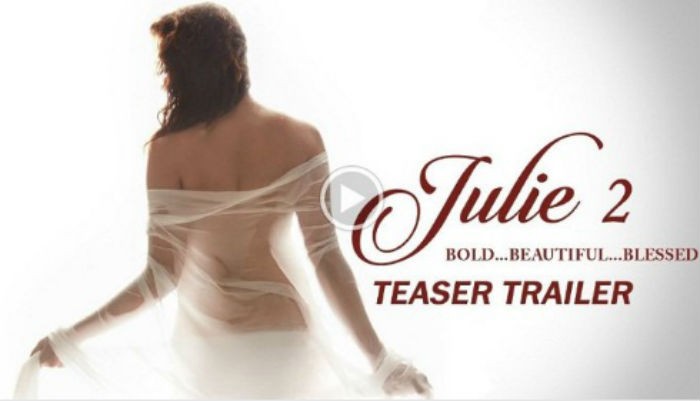 South Indian diva Raai Laxmi made her Bollywood debut with Pahlaj Nihalani-presented Julie 2. The erotic-thriller released on November 24, along with Sanjay Mishra's Kadvi Hawa. But who won the box office battle?
While audience and critics lauded Kadvi Hawa's storyline and performances, Raai's Julie 2 turned out to be the winner on the opening day.
However, it was predictable. Interestingly, Julie 2 didn't earn a big amount. This Friday's business was anyway poor, but the Raai-starrer won between the two movies.
Julie 2's Day 1 box office collection was Rs 1 crore, while Kadvi Hawa earned less than that.
Directed by Deepak Shivdasani, Julie 2 is an erotic thriller that also features Rati Agnihotri, Aditya Srivastava, Ravi Kishen, Pankaj Tripathi and Nishikant Kamat, among others.
The movie is said to be about the dark side of Bollywood's casting couch, and also deals with the underworld and politics.
Raai appears in her most sizzling avatar in Julie 2. She plays a small-town girl who has to deal with a lot of difficulties before making it big in the industry.
Earlier, in an interview, she had said Julie 2 has a hard-hitting social message apart from a lot of skin show and steamy scenes.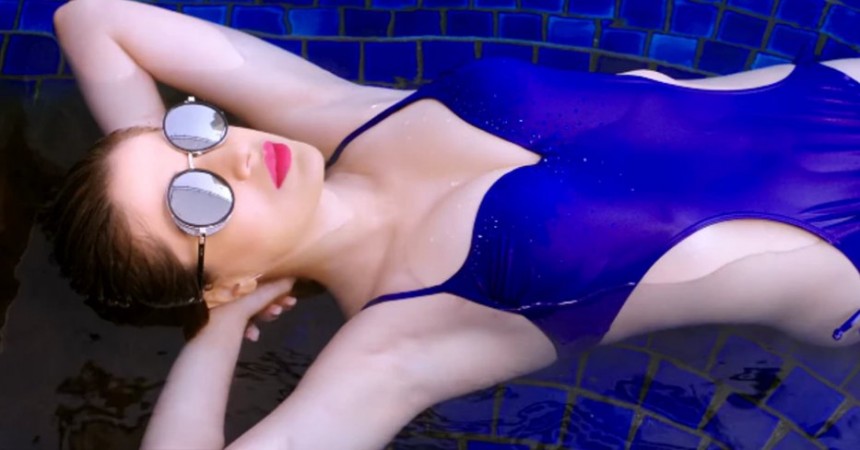 Bollywood movie buffs were also treated to the subject-oriented Kadvi Hawa this Friday. The film delves deep into the impact of global warming on rural India and the lives of people there.
Directed by Nila Madhab Panda, the movie is a social drama and has already won praise from Bollywood celebs and critics. Produced by Drishyam Films, Kadvi Hawa features Sanjay Mishra and Ranvir Shorey in the lead.
The movie has touched hearts because it shows the reality of farmers. The film is based on true stories from the drought-prone Bundelkhand region and the vanishing coastal villages of Odisha and the Chambal region of Dholpur in Rajasthan.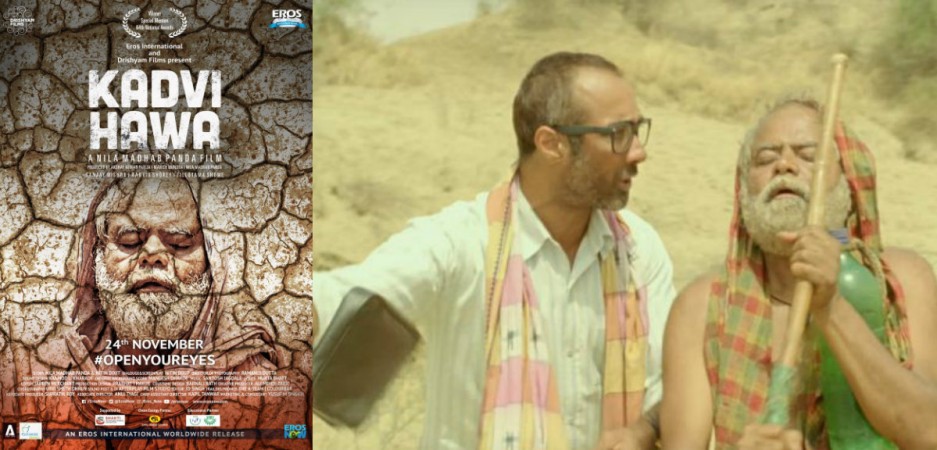 Kadvi Hawa is about the consequences of climate change and how a farmer deals with it. In the movie, Sanjay plays a blind man who lives in a desert, while Ranvir hails from Odisha.