While for some attending a festival is a rite of passage, it is an annual ritual, an obsession for many others. Regardless, every year millions of people travel the globe to get a glimpse of some of the world's grandest festivals. Here are a few unique and fabulous festivals that allow strangers from various worlds to come together, party, drink, socialize and have the time of their lives.
La Tomatina festival
If fun, frolic, dance and tomatoes are in your cards, La Tomatina festival is one you absolutely cannot miss. What started in 1945 when a few locals started throwing tomatoes at a parade, has now become the biggest food fight in the world. Owing to the tomato fights or riding down tomato-streaked slides, the multitudes that come to Spain for this fest are guaranteed to join the frenzy; dancing and rejoicing. The festival became a craze with Indians after the stars of "Zindagi Na Milegi Dobara" were seen rolling in the tomato-filled streets of Spain.
Oktoberfest
The Oktoberfest in Germany, the world's largest beer festival which began in 1810, now has attendees crossing the 6 million mark and beer service crossing 7 million liters yearly. If you are looking for heavy-duty drinking, fun carnival rides and good looking waitresses to chat up, get to Munich in October.
Full Moon Festival
The best place to get smashed though, is the Full Moon Festival. Haad Rin, Thailand's nightlife capital has the best concentration of beach clubs that collectively puts the ultimate party animals together along with some jugglers, fire-eaters and DJs on the crescent-shaped beach. With no barriers or inhibitions, this is where the vagabonds of the world unify to rejoice the magic of the full moon.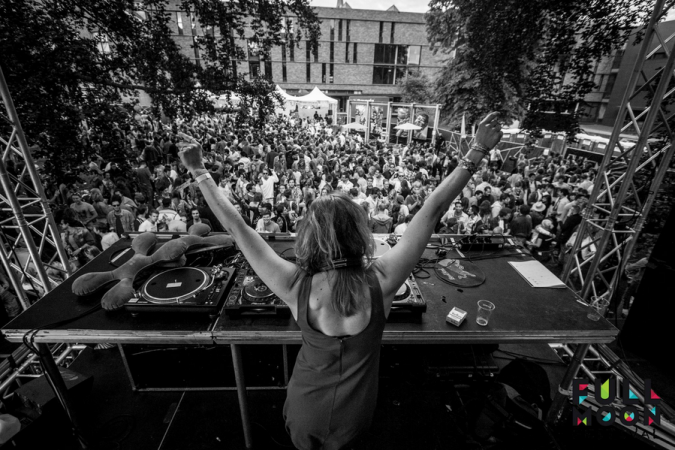 Holi
Signifying the arrival of spring, Holi is marked by people running, chasing, playing, spraying colored water and showering powders on each other; so if you want to survive this season, arm yourself with a water gun or balloon.
Carnival
The king of all festivals, though, is the Carnival of Rio de Janiero, with the samba music, colorful costumes, gigantic parades and non-stop partying. Held right before Lent, it's the biggest in the world with over 2 million people attending and dates back to 1823.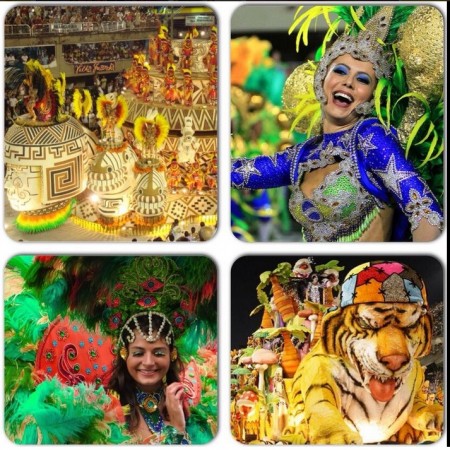 Be it a colossal one like the Carnival, a tipsy one like Oktoberfest, a hardcore one like the Full Moon Fest, a colorful one like Holi or a juicy one like La Tomatina, whatever the festival you plan on attending, the one thing to keep in mind is that they are all great and many others think so too. So get to booking and plan in advance.