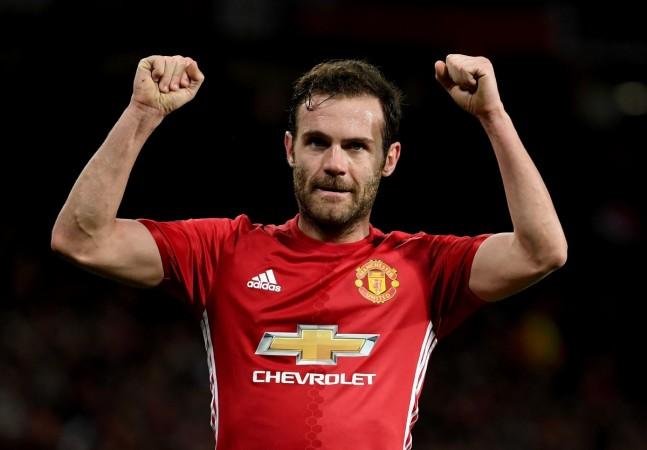 Manchester United fans have been left pleasantly pleased to find Juan Mata, one of the club's star players, in Mumbai, India, this week. It has been all a hush-hush affair.
Only later have we learnt that it is a personal trip for the Spaniard, who is present with his wife Evelina Kamph in a short tour of India. After Mumbai, Mata, 29, is set to visit Goa and Agra.
Mata is currently staying at the St. Regis luxury hotel in Lower Parel, Mumbai.
Those who plan on paying him a visit, do it soon. Here's the address:
Some lucky fans meanwhile have gotten the opportunity to catch up with the Manchester United ace, while the United fan pages in India are bursting with excitement to find more information about Mata's short tour of India.
He has even been linked to play in the Indian Super League for Mumbai City FC!
Mata is currently on a long vacation. He started off with a tour of Iceland, before heading over to the island of Mykonos in Greece, and then, turned attention to India.