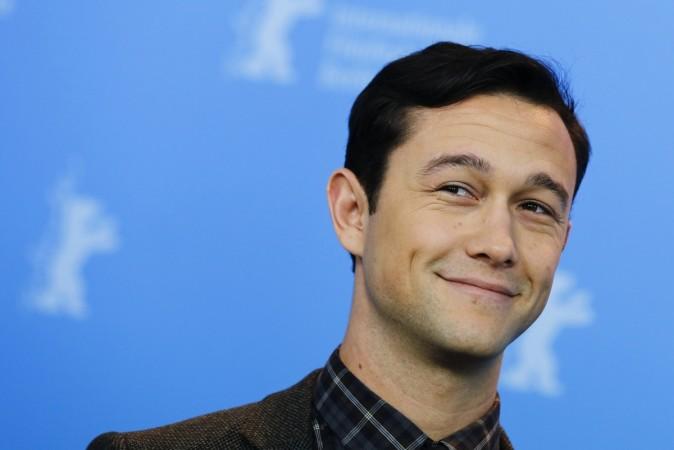 Putting an end to a flurry of rumours, producers confirmed on Monday that actor Joseph Gordon-Levitt will play Edward Snowden in a movie that will be directed by Oliver Stone.
"After working with Oliver on 'W' I am thrilled to be back in business with him, along with Joseph Gordon-Levitt, the filmmaking team and Endgame Entertainment, on this exciting project," said Tom Ortenberg, CEO of Open Road Films, Aceshowbiz reports.
Meanwhile, CEO of Endgame Entertainment James D. Stern said, "I've long been an admirer of Oliver Stone and this continues our determination to work with great directors. I'm also delighted to renew our collaboration with Open Road and look forward to participating in this important film."
It is evident that the movie will be about the former National Security Agency contractor-turned whistleblower who unveiled US government's mass surveillance programs to the world.
According to The Guardian, the movie's screenplay was written on the basis of two books -- "The Snowden Files: The Inside Story of the World's Most Wanted Man" by Luke Harding and "Time of the Octopus" by Anatoly Kucherena.
The 33-year-old actor has previously starred in big-name films like "Inception", "Lincoln", and "The Dark Knight Rises".
Stone has won the best director Oscar for the "Midnight Express", "Platoon" and "Born on the Fourth of July". Thus, there are great expectations from his next movie as well, which he will start filming in January, Reuters reported, according to the Huffington Post.
"We are working on the script. We hope to shoot early next year, we've been working on it for almost a year now ...and we're very pleased it's coming along," Stone said in an interview with Russia's news site RIA Novosti.
Apart from Stone's film, another Snowden flick is being made. Produced by James Bond producers Michael Wilson and Barbara Broccoli, the movie will be based on former The Guardian Journalist Glenn Greenwald's book: "No Place to Hide".