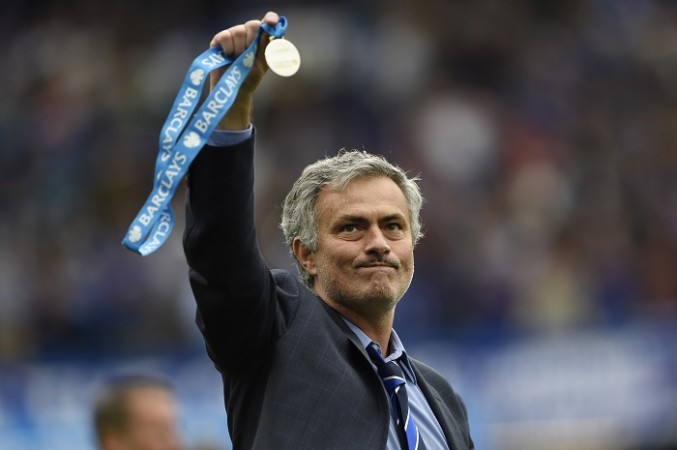 If Manchester United suffer a defeat at the hands of Chelsea at Stamford Bridge on Sunday, Louis Van Gaal's tenure as the manager of the Red Devils could be over.
According to the Spanish media house El Confidencial, Jose Mourinho has already had talks with the United management and has agreed terms on a contract. He his set to replace Van Gaal at the end of the season.
Van Gaal just about saved his job for now after back-to-back victories against Derby County in the FA Cup and a 3-0 win against Stoke City in the Premier League on Tuesday.
Reports also suggest that Jorge Mendes, who is Mourinho's agent, escalated the talks between the former Chelsea manager and the United management recently.
With the confirmation of Pep Guardiola taking over Manchester City next season, United fans were crying out for a change in managerment as well. Under the Dutchman, United have, most often, played really mundane football, which is very much unlike their trademark style.
While El Confidencial said a deal has already been agreed between Manchester United and Mourinho, ESPN FC report that a contract between Mourinho and United is yet to be signed. According to their report, the Portuguese is confident that he will land the job at Old Trafford at the end of the season. Van Gaal's current contract runs until the summer of 2017.
Meanwhile the fans have started expressing their thoughts on the Mourinhot--Manchester United rumour via Twitter already: