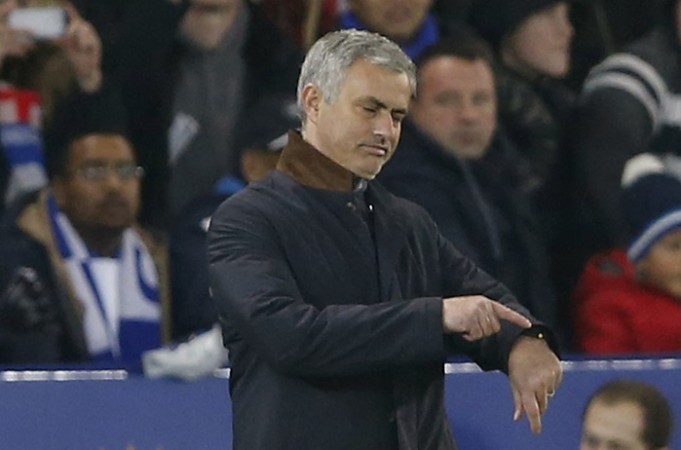 It seems that Jose Mourinho is not in a mood to wait for the Manchester United job. Rumours have surfaced that Manchester United management staff is going to stick to the Dutchman Louis van Gaal even after a poor season.
Mourinho has clearly mentioned that he will not be in any position to turn down any offer that comes his way as he is currently jobless. He also added that he is open to joining any club, but does not want to go out of England as he is in love with the country and the football there.
"I am not in position to turn down jobs. I am in a position to analyse, this is April, everything starts in July, every decision is made between May and the start of June," the Daily Mail quoted Mourinho as saying.
"I am not in a position to deny, I am open to any club, national team, but I have to be honest, if possible, a club. I would prefer [to stay England]. I love the country, the football here, my family is very stable and happy."
If Van Gaal retains his job, then the Portuguese manager will have to wait until the next season. That is something the former Chelsea manager cannot afford to do at this moment.
However, Mourinho could still land this job if the Red Devils lose to Crystal Palace in the FA Cup final later this month.