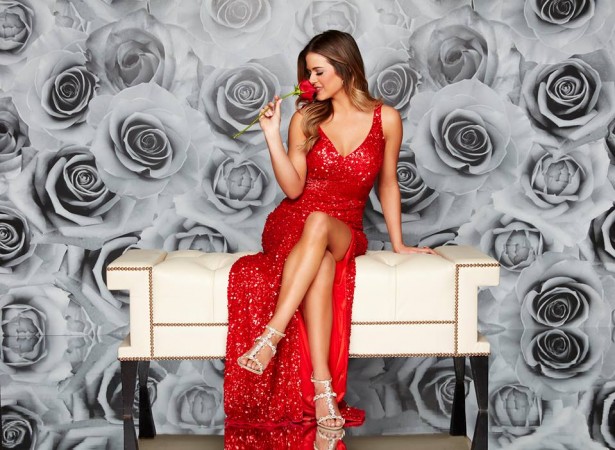 Jordan Rodgers, who is currently a contestant in "The Bachelorette," has been at the centre of a cheating scandal ever since the premiere episode of the dating reality show got aired last month.
Brittany Farrar, his ex-girlfriend, took to Instagram to call him a cheater, and according to other reports, he left her to be on "The Bachelorette." Several others have also come forward claiming they have been cheated by Rodgers, and this issue will be dealt with in the upcoming episode of "The Bachelorette."
JoJo Fletcher will have a conversation with Rodgers regarding these cheating allegations. According to a new Us Weekly report, Farrar had briefly met JoJo before she became "The Bachelorette" and the former had admitted to her boyfriend being unfaithful.
"Brittany told JoJo that Jordan wasn't a great boyfriend," said an insider. "She said there were trust issues." JoJo will bring up this topic during a candlelight dinner in Uruguay. "Jordan cops to flirting with other women, but he denies he was unfaithful," the source said, adding that Fletcher "chooses to believe Jordan." If spoiler guru Reality Steve's intel is correct, then Rodgers goes on to win Season 12 of "The Bachelorette," and he even proposes to Fletcher.
Meanwhile, one of Rodgers' friends, who did not want to be identified, said Fletcher has nothing to worry as Rodgers is a good man. "He's a ladies' man, but not a player."
"The Bachelorette" airs Mondays on ABC. The synopsis for the upcoming episode reads: "Chad confronts the men after not getting a rose. But soon the 11 remaining guys jet off to Uruguay with JoJo, where one man has to defend himself against unflattering gossip. Also, JoJo becomes the target of ugly tabloid reports that she's on the show for the wrong reasons and must argue her case to the men."