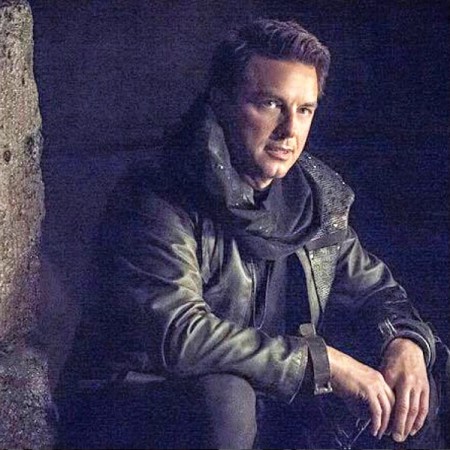 John Barrowman, who is known for playing one of the main antagonists, Malcolm Merlyn, in The CW's "Arrow," has been upgraded as the series regular from a recurring role.
TV Line has reported that besides "Arrow," Barrowman will also appear as Malcolm in The CW's other DC-based shows like "The Flash" and "Legends of Tomorrow."
However, it won't be the first time when Barrowman will crossover to another The CW show. He appeared as Malcolm last year in Season 2 of "The Flash" for a short story arc.
Meanwhile, fans have expressed their mixed reactions over the developments regarding Barrowman's character.
As reported by Yibada, one of the fans named Sarah T said that though she loves the character of Malcolm, she thinks he has been overused in the series.
"I like John B, but his character was overused and overplayed in 'Arrow,' especially in season 4. I was actually hoping they would reduce his role significantly. Give us a break a bit, let us MISS the character," Sarah said.
Another fan, Carrie, said: "I agree. No offence to the actor himself, but I was hoping they'd kill off his character. I feel like he should've been gone a while ago. I have no idea how he's going to be a regular on all of those shows. I find it bizarre."
Several fans are also looking forward to see Barrowman appearing in all the DC shows of The CW. Greg wrote: "This is great news! I love Barrowman but 'Arrow' hasn't really known what to do with him for two seasons now. With this deal, he can pop in for a few episodes a season, and then bounce around the other shows. He could also act as the connective tissue to make the crossovers/time-lines make more sense and line up better."
"Arrow" Season 5 will premiere sometime in October this year, though the exact air date has not yet revealed by the network.