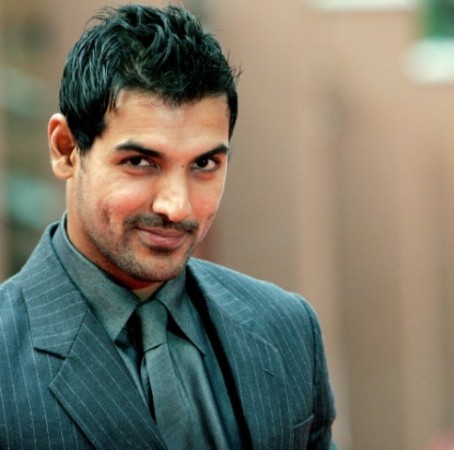 John Abraham surprised fans and the film fraternity with sudden news of his wedding to investment banker girlfriend Priya Runchal. But the affair was reportedly a pre-planned and private one.
John's New Year tweet caused quite a buzz when the actor referred to Priya as his wife in the post.
And now the actor's father, Abraham John has revealed that his son had indeed tied the knot with Priya in a courtroom marriage in Los Angeles, and that the union was planned beforehand.
"The New Year wedding was planned months in advance. It was entirely their decision...It was a court marriage registered with the local registrar in Los Angeles. We don't believe in any particular religion, ours is an extremely secular family which is why John and Priya decided to go for a court marriage," John's architect father told Mumbai Mirror.
John's director friend Shoojit Sircar told the tabloid that marriage had been in the actor's mind for long and he wanted it to be a strictly quiet affair.
"Both Priya and John are very private people and didn't want to make a big 'halla bol' about their marriage. During the filming of 'Madras Café' I understood his dilemma. He'd often wonder aloud how he should go about it. This (marriage) had been on the cards for a long time and I knew that when it happened. This was exactly how it would be, knowing John as well as I do," Sircar said.
The couple reportedly threw a party at the West LA estate after the union.
Meanwhile, John was spotted in Mumbai Airport as he returned from LA. Dressed casually, the "Madras Café" actor looked happy and radiant. Though he wasn't accompanied by Priya, the financial analyst will soon move to the country and settle down, informed John's father.