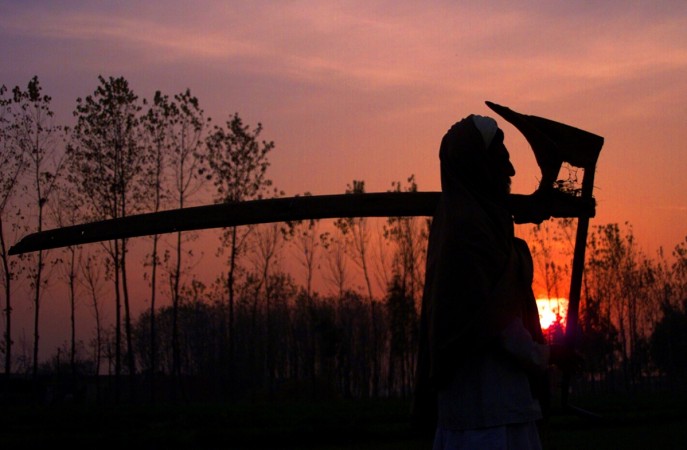 Amid sluggish employment generation in last fiscal due to the dual shocks of demonetisation and introduction of Goods and Services Tax (GST), the job market is expected to register a growth during the current fiscal year but it would still remain below the FY16 levels.
Human resource experts and the analyst have predicted a hiring spree in sectors like information technology, retail, healthcare, education, infrastructure, and manufacturing. Moreover, the employment for the financial year is likely to remain at 4.1 per cent as against 3.3 per cent in the previous fiscal.
The FY18 has been the slowest year with regard to hiring in the last four financial years. According to data compiled by brokerage firm CLSA, the FY16 registered the best hiring year with growth of 4.2 per cent. The data shows that the hiring could have been better than the present levels but the Telecom and FMCG could be party spoilers as they the job creation is expected to be muted in these two sectors.
Referring to the HR consultancy firm Randstad India, The Financial Express has estimated that the IT sector in the upcoming year will continue to hire people at a rate of 8-10 per cent, on the other hand, the infrastructure sector is likely to witness a growth 8 per cent in terms of hiring due to the increase in the demand for professionals with civil and structural engineering capabilities.
R Shankar Raman, Larsen and Toubro chief financial officer, told the financial daily that for last two years, there have been contracts handed over to construction sector so the manpower would be required. He further added that the in L&T the contracts won results into the hiring.
"We are offering great opportunities, working on the coastal road, working underwater, these are technical stuff that can make one's resume very rich. So, with $15-20 billion of fresh orders, every year would mean that I need to improve my execution bandwidth by that much and obviously we are hiring," he said.
Likewise, the IT sector also expected for a robust growth in the employment generation amid the companies building up capabilities in new age technologies.