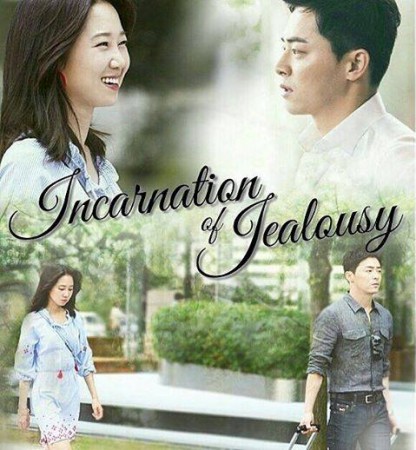 Jealousy Incarnate actor Jo Jung Suk's onscreen chemistry with Gong Hyo Jin had many worried about how this would affect his romance with Gummy. But it looks like everything is fine in paradise, and Jo Jung Suk recently revealed that they couldn't be in a better place.
"We are doing good so far. No problems [in our relationship]," the actor said in a recent interview cited by Allkpop, adding that his onscreen romance did not worry Gummy at all as she knows it's all part of his job.
Jo Jung Suk added that he was happy his acting gave people a cause for concern, as it proves he did a good job portraying the character. "I'm happy that people are reacting well to my acting. It makes me really happy to hear, 'Their acting is so real that it makes me want to date.' I'm thinking that Gong Hyo Jin and I did a very good job," he said.
Jo Jung Suk and Gummy confirmed their romance in February 2015, but they seem to be in no hurry to settle down. In a recent interview, the 35-year-old actor said he realises it's time for them to settle down, but their work schedules come in the way of marriage plans.
"I'm at the age, but I don't think we have the time right now. We're going to marry for sure, but I think it's not the time.
"She's also very busy, and I'm pretty busy myself," he added.