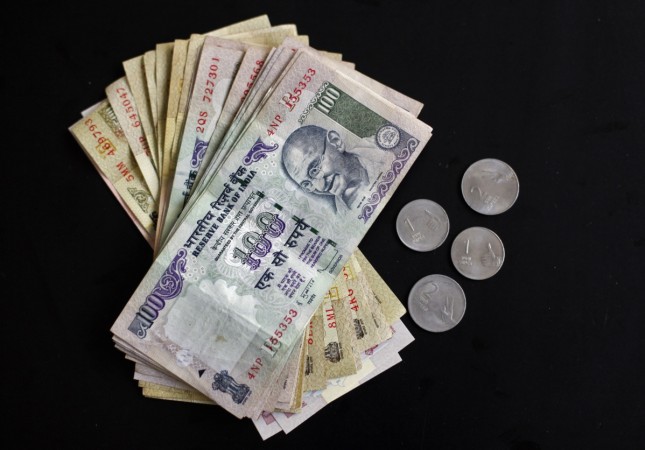 Investors of two schemes of JM Financial Mutual Fund will be receiving dividend on their units for which the fund house has fixed Sept. 24 as the record date. It will be paying up to Rs. 2.25 per unit as dividend on JM Balanced Fund (Direct) under the quarterly dividend option.
Unit holders of JM Arbitrage Advantage Fund will be paid up to Rs. 0.05 per unit under dividend and direct-dividend options.
On September 19, 2016, the net asset value of JM Balanced Fund (Direct) dividend option was Rs. 29.27 per unit while that of JM Arbitrage Advantage Fund (dividend option) was Rs. 10.46 per unit and JM Arbitrage Advantage Fund (direct dividend option) was Rs. 10.81 per unit.
Indian stock markets ended in the red on Tuesday, reversing the winning streak of four straight days. The BSE Sensex closed 111 points lower at 28,523 while the NSE Nifty ended at 8,775, down 32 points from its previous close.
Top Sensex losers were Hero Motocorp, Adani Ports and Bajaj Auto.
Foreign institutional investors (FIIs) were net sellers of Indian equities worth Rs. 1,147 crore on Tuesday while domestic institutional investors (DIIs) were net buyers of stocks worth Rs. 772 crore, according to provisional data released by the National Stock Exchange (NSE).
Mutual funds have been net buyers of Indian equities on stock markets in the past few days, reversing their position earlier. They bought Indian stocks worth about Rs. 13 crore on Monday after closing their position as net sellers at Rs. 172 crore last Friday.