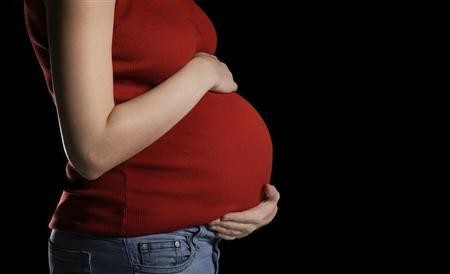 A hospital in Jammu has been shut down by the Government of Jammu & Kashmir, because a woman, who was eight months pregnant, was allegedly administered abortion pills, which killed her baby.
"Jammu & Kashmir Government has ordered the sealing of the private clinic after suspension of its licence to operate in the wake of the incident," Press Trust of India quoted Taj Mohiuddin, Health and Medical education Minister for the state of Jammu & Kashmir.
The grieving mother, who is a resident of the Dongi Brahmana area in the Rajouri district, had merely gone to the hospital for a routine check-up, according to her husband. Apparently, she had been asked by her gynaecologist to get a "glucose drip" once every week.
However, when she went to the hospital, the staff not only gave her the glucose drip, but also allegedly administered abortion pills. Though the woman repeatedly told the hospital staff that she had merely come for her weekly glucose drip, her pleas fell on deaf ears.
Around half an hour after reaching home, the woman complained of an acute pain in her stomach, and was rushed back to the hospital. Another doctor at the hospital told her that her baby could not be saved.
According to sources within the hospital, it was a mix-up, and that he was supposed to give the abortion pills to another patient, and not to this eight month pregnant woman. An FIR has been launched against the doctor accused of administering the abortion pills.
"We have immediately registered a case and arrested the doctor, whose negligent act has caused this," said Rahul Malik, Superintendent of Police, south Jammu. Both the doctor and a nurse, who is being called a Female Multi Purpose Health Worker (FMPHW) have been arrested by the police.
"Doctors and paramedical staff instead of administering glucose gave her abortion medicines," husband of the grieving mother, told Kashmir Reader. "It is the worst case of negligence. I feel strongly that such hospitals should be closed. If this has happened to me today, tomorrow it can happen to anybody else."
Meanwhile, the hospital authorities have launched an inquiry into the matter. They said that they would take appropriate action on the matter, once all the "facts" are uncovered. The family members and friends of the grieving mother also took it upon themselves to hold a protest outside the hospital.