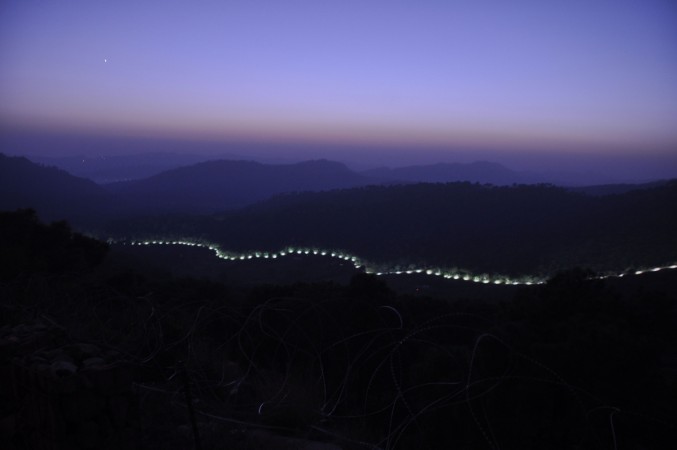 The Jammu and Kashmir government has directed schools in the state to celebrate the surgical strike anniversary on September 29 and asked school managements to submit videos and other reports of the celebrations.
The notification issued on September 26 mentions that all the schools having NCC units should organise parade followed by motivational lectures/talks by inviting war veterans and related individuals.
The Directors of School Education in Jammu and Kashmir divisions have been asked to organise activities that focus on students taking a pledge to support armed forces by writing letters/ postcards to the nearest army unit.
However, the circular has not gone down well with the various mainstream parties who have described it as forcing nationalism on the state youth.
MLA of Langate Rashid took a dig at the notification in a video message on social media and said that celebrating the anniversary of surgical strikes is nothing but glorifying the war which could draw a negative impact on the minds of young children.
"Instead of reminding the children about war and animosity between the two countries, the government should have rather focused on building developmental projects on the poor population of the state living along the line of control who risk their lives," Rasheed said.
The BJP-led government at the centre had announced last year that it carried the surgical strike last year and destroyed various terror camps in Pakistan, a claim which was contested by various opposition parties in India.