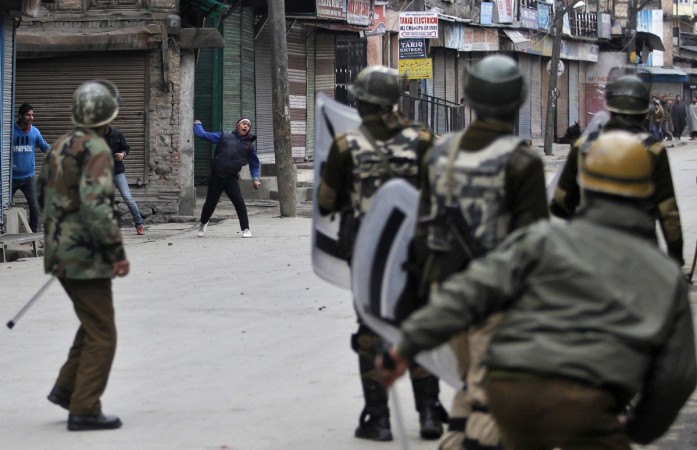 Two militants were reportedly killed on Friday in heavy fighting between security forces and militants, which is underway in Jammu and Kashmir's Sopore town of Baramullah district.
The encounter is said to be taking place in the Bomai region.
The area was cordoned off by the Special Operations Group, Army and Central Reserve Police Force after they received information that two Hizbul Mujahideen militants were present in the area. The two militants opened fire during the search, Kashmir Dispatch reported.
The encounter is still underway, ANI reported.
There is no information on casualities among the security forces.