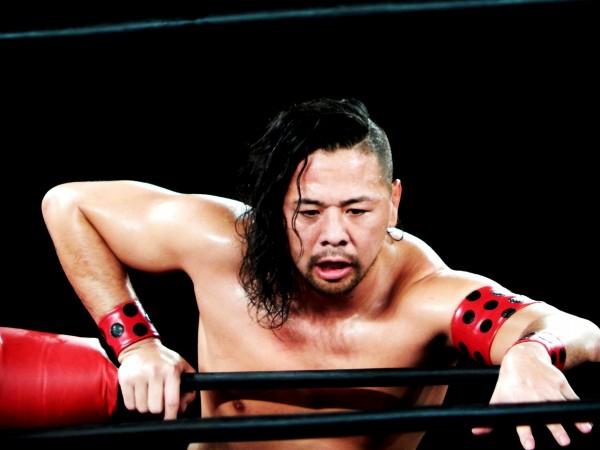 The fight between John Cena and Shinsuke Nakamura on SmackDown Live August 1 was short but it did live up to the expectations, leaving WWE and pro wrestling fans wanting for more. For the time being though, Nakamura, the winner of the match gets the chance to take on Jinder Mahal for the WWE Championship at SummerSlam 2017.
Although Jinder is originally from Canada, the match between him and Nakamura is being referred to as an 'India vs Japan' clash.
Watch highlights of the match here
Nakamura gave a perfect display of his superior striking ability in the match as he won over Cena after a powerful running knee strike, better known as 'kinshasa' - his signature and finishing move.
Just moments before that, Cena was almost left with a broken neck when a back-breaker attempt from Nakamura saw the WWE posterboy landing awkwardly on his neck. The Japanese pro wrestling legend also showed immense resilience as he broke free of Cena's STF submission move and also subsequently, as many as two Attitude Adjustments - Cena's finishing move.
After the match, there was respect shown by both athletes to each other, attracting a loud cheer from the WWE universe at the Quicken Loans Arena in Cleveland, Ohio.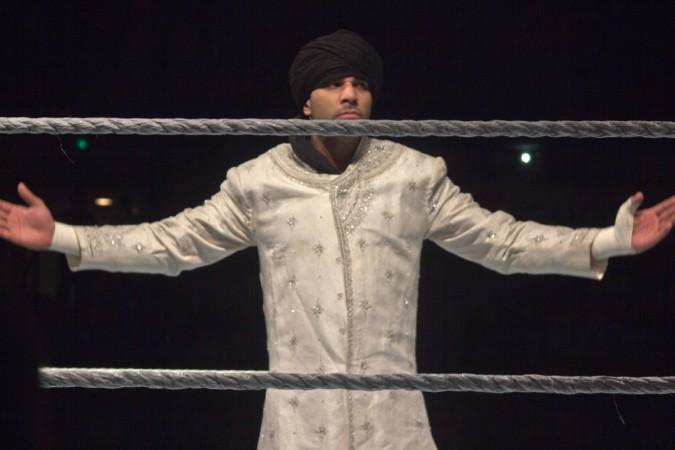 Jinder, the WWE Champion, watched the match along with the Singh Brothers from a luxurious skybox suite and looked absolutely ready to give his opinion ahead of the huge match at SummerSlam 2017, scheduled for August 20.
"Like I said before, it didn't matter if it was John Cena or Shinsuke Nakamura. You put them up in front of me and I will destroy them. I am cementing my legacy as the greatest WWE Champion of all time," Jinder said in an exclusive WWE interview.
"So Shinsuke Nakamura, you're just a stepping stone of Jinder Mahal's ascension.
"Shinsuke, people love you for your decorated wrestling abilities. But I am the 'Modern Day Maharaja' of the WWE and the pride of India. I will see you at SummerSlam!" the champion added in hindi.