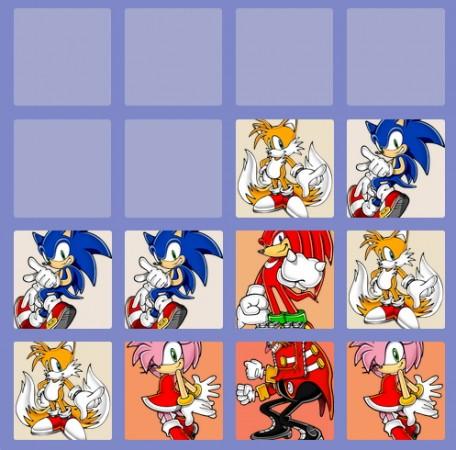 Sonic the Hedgehog, a live-action and computer graphics integrated hybrid film, based on one of the most popular video game series, is scheduled to release in 2019 and the latest update is that prolific actor Jim Carrey could be playing the role of the antagonist Dr. Eggman.
With his larger than life screen persona, Jim Carrey has never failed to amaze his fans by his work. Over the years, the actor has also played many notable villainous roles and The Grinch is one such film which many would remember. This time, hopes are high on the actor to pull-off antagonist Robotnik's character easily.
In the video game world, Robotnik is depicted as a plump villain who builds different kinds of electronic gadgets and robots on his quest to world domination. He can only be defeated by Sonic the Hedgehog and his friends Tails, Amy, and Knuckles. In the popular Sega video game franchise, Sonic runs around collecting items and points, as he and his team attempt to finish Eggman's heinous plans to destroy the world.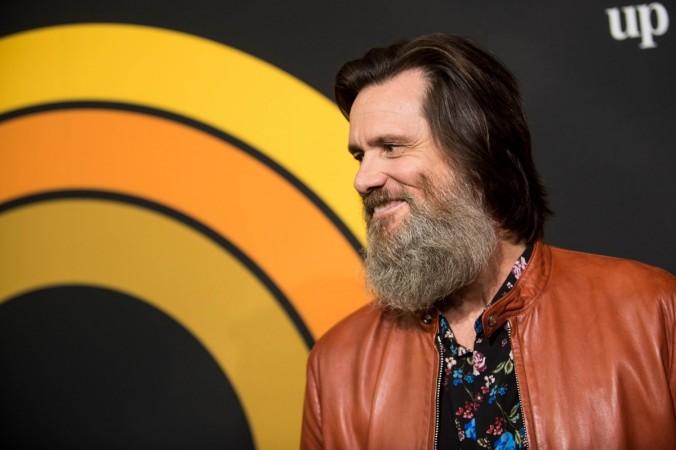 Sonic Team Head Takashi Iizuka in his interview with Game Informer explained the origin of two names for the antagonist. Originally the character was named Eggman but when the game came to the West from Japan, his name was changed to Ivo Robotnik or simply Robotnik. Iizuka revealed that the name change occurred without the permission of the game's creators.
He has clarified that to keep it simple, the character's main name is Robotnik and his nickname is Eggman. "To us, he's Eggman, but in the rest of the world he's called Robotnik. We wanted to unify that into one name moving forward," he told the publication.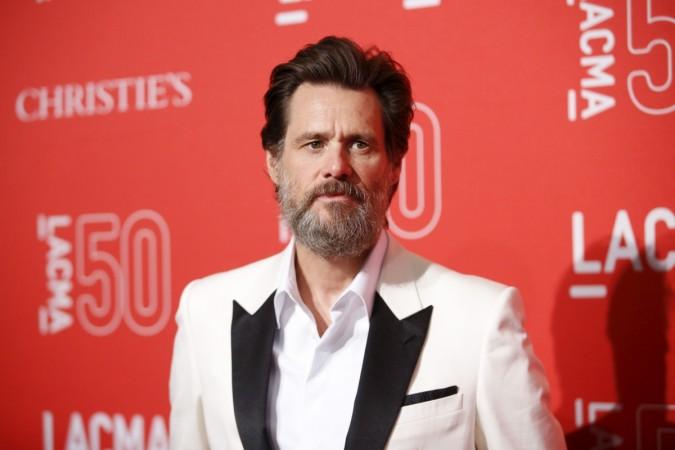 Jeff Fowler, who previously worked in projects like Gilmore Girls and Where the Wild Things Are, is going to direct the film based on the script written by Pat Casey and Josh Miller. While Jim Carrey's confirmation for the role is awaited, the upcoming live-action film has signed James Marsden and Tika Sumpter for unconfirmed roles.
Sonic the Hedgehog series has sold millions of physical copies and has also been adapted into five TV series. With millions of fans around the world, it would be interesting to see how well Jim Carrey and other stars will bring the characters to life.