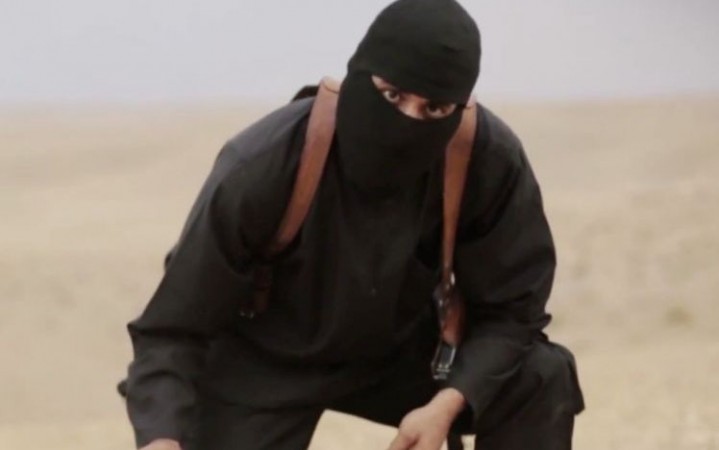 Mohammed Emwazi, the man who it is now revealed to be Isis chief executioner Jihadi John, in a recently surfaced audio recording had claimed that he was not an extremist.
The Kuwait-born Briton, who has appeared in at least five Isis beheading videos, says in the audio recording that it was "innocent" people, who got killed in the 7/7 bombings in London and the 9/11 attacks in New York.
The advocacy group Cage UK provided BBC with the two-minute audio recording made in 2009 after Emwazi was questioned by MI5, following his deportation from Tanzania.
In his conversation with the Cage UK activists, Emwazi says that he thought he was being framed by the MI5 as the agents were puttings words in his mouth.
Describing the MI5 interrogation, Emwazi said the agent asked him about the bombings in London on 7 July 2005, to which he said: "I said innocent people have died. What do you think? I think this is extremism."
When the 9/11 attacks were brought up, Emwazi said: "I told him this a wrong thing. What happened was wrong. If I had the opportunity for those lives to come back I would would make those lives come back you know."
Cage UK in recent days have come under heavy fire for suggesting that MI5 was partially responible for the radicalisation of Emwazi.
Emwazi is believed to have carried out the beheading of Western hostages including American journalists James Foley and Steven Sotloff, British aid worker David Haines and British taxi driver Alan Henning.