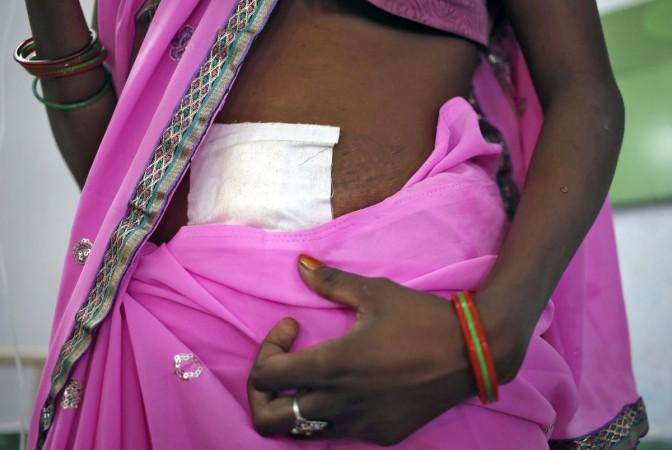 A BJP MLA in the Jharkhand Assembly on Saturday alleged that about 40 women underwent sterilisation under torch light in Chatra district.
Jaiprakash Singh Bhokta said that in spite of the chief secretary ordering appropriate arrangements for the sterisation camp, the surgeries were performed in torch light recently, reports DNA.
Bhokta also demanded to know who was behind the surgeries being conducted in this manner.
If the allegation is proven true, it would be the latest in a string of controversies related to sterilisation surgeries in the country.
In November last year, a Odisha doctor has triggered outrage after using a bicycle pump to inflate the abdomen of 56 women during sterilisation surgeries and later defended himself by saying that it was not a new technique.
Just a few weeks before that incident, four doctors were suspended after 13 women lost their lives and over 50 others were hospitalised because of a sterilisation surgery in a government camp organised as part of the annual "family planning day" in Chhattisgarh's Bilaspur district.