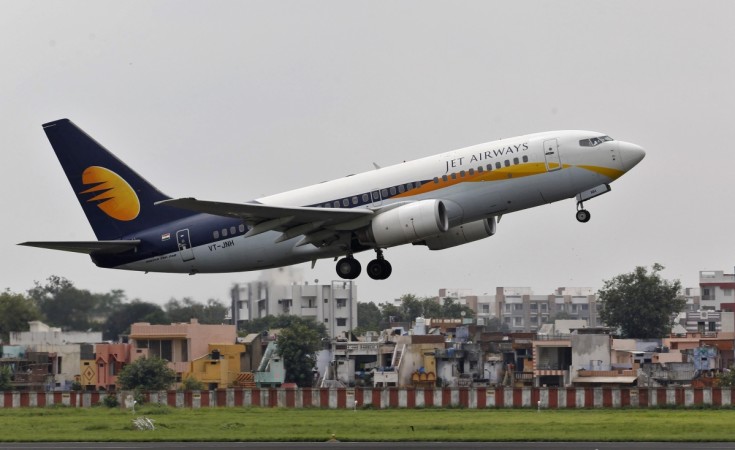 A Jet Airways flight that left Mumbai for Dubai on Thursday afternoon was forced to land in Muscat after it received a midair bomb threat.
The Jet Airways flight, 9W 536, had departed from Mumbai at 12.46pm. According to reports, the airline call centre received information about the presence of a bomb in the plane from an anonymous caller.
The flight crew was alerted about the "bomb", following which it made an emergency landing in the Oman capital.
All 54 passengers and seven crew members were off-loaded and taken to the airport terminal. Till the last information received, the local security agencies had isolated the plane at the Muscat international airport.
Saeed Khamis al Zadjali, Acting CEO of Oman Airport Management Company (OAMC) told Muscat Daily that the airport received a code five signal from airline in the afternoon, following which ambulances and police were deployed around the landing zone.
A thorough search of the Boeing 727-800 plane including the luggage and baggage of the passengers was being conducted by the Omani authorities at the time of writing.
"All the passengers were evacuated and the authorities were working on to ensure complete safety. Once the authorities give an all clear signal, the passengers will be put on the flight to Dubai," a Jet Airways representative told the Muscat Daily.
@RamkumarrLal pic.twitter.com/OvwxXVnXgd

— Jet Airways (@jetairways) July 9, 2015