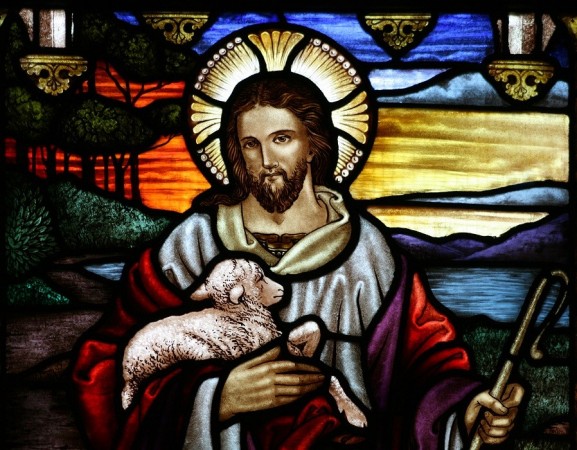 Jesus Christ married Mary Magdalena and had children with her, according to an obscure 1,500-year-old manuscript discovered at the British Library.
Professor Barrie Wilson and writer Simcha Jacobovic made the discovery after spending months translating the original text in Aramaic, reports claim.
Experts, however, are not convinced of the authenticity of the claims. The manuscript seems to have been written 500 years after the death of Jesus and it is unlikely that it could have been based on first hand information. The so-called "Lost Gospel" also supposedly states that the original Virgin Mary was Jesus' wife and not his mother, notes The Independent.
The importance of the biblical figure, Magdelene, has been downplayed by researchers but according to the historians who translated the text, she appears to be of much more importance than previously thought.
Often known also as the "Mary of Magdala", the religious figure in Christianity is the second-most important woman in the New Testament after Mary, the mother of Christ. Magdalene travelled with Jesus as one of his followers and was reportedly present during two most important moments: the crucifixion and the resurrection, according to the Bible.
"The Lost Gospel" will now be the first official text to claim that Jesus married Magdalene.
The publisher, Pegasus, has confirmed that further revelations of the findings including the names of the two children will be released on Wednesday at a press conference.
Similar claims were made in Dan Brown's 'The Da Vinci Code' and Martin Scorsese's 'The Last Temptation of Christ.'