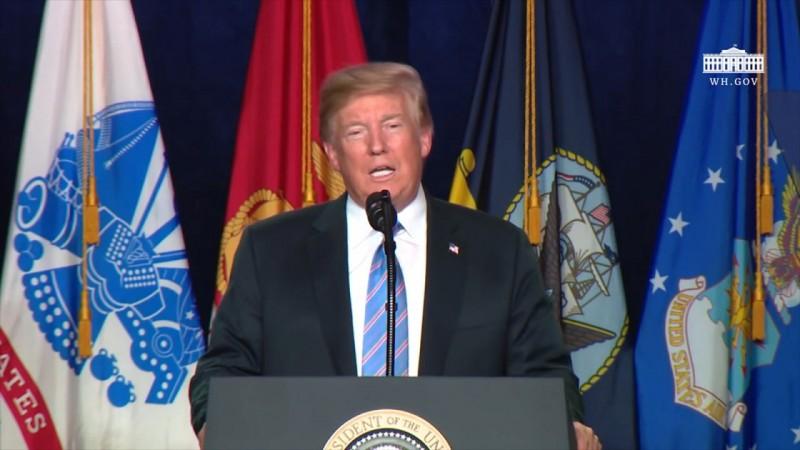 The renowned Christ Church Cathedral in Indianapolis has detained Jesus, Mary and Joseph in an act to protest against President Trump's zero-tolerance policy against illegal migrants crossing the borders. The protest is a part of its latest campaign 'Every Family is Holy.'
The church has placed the statues of Mary—carrying little Jesus in her lap—and Joseph in a chained cage. A report on Washington DC quoted Rev. Stephen Carlsen, the church's dean and rector, "The news prompted the church to create a display showing a detained holy family. Joseph and Mary were not any different from migrant families fleeing violence from their home countries. The couple fled to Egypt after Herod ordered the execution of baby boys in Bethlehem, according to the Bible." The Clerics further added that every family is holy and the church will aspire for families to be kept together.
Christ Church Cathedral in Indianapolis has Jesus, Mary and Joseph held in detention as part of its #EveryFamilyisHoly campaign.

"Jesus, Mary and Joseph were homeless and fled danger to seek asylum...the Holy Family today calls us to stand with all families seeking safety." pic.twitter.com/FNZDZROYhH

— Haleigh Hoffman (@HaleighHoffman) July 3, 2018
Trump's detention policy at the US-Mexico border has received backlash from leaders across the globe. Over 2,300 children including infants have been separated from their families for over a period of six weeks. After global criticism, the President then issued an executive order to house parents and children together at the detention centre rather than apart. But it has been reported that only 500 children have been reunited with their parents so far.
On the eve of Independence Day, the President took part in the "Salute to Service" dinner in West Virginia honouring military and customs agents. In his speech, he clarified that the government will go ahead with the zero-tolerance policy against immigrants. "We want border security. We're not abandoning ICE and we're not abandoning our law enforcement," he said. He also spoke about various issues including the countries economy, strengthening the military base, improving healthcare system and many other policies.