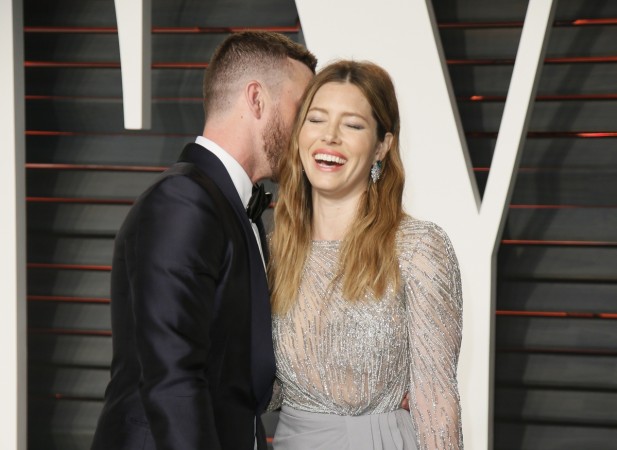 Jessica Biel, the beautiful actress who played Mary Camden in "7th Heaven," is celebrating her 34th birthday on Thursday, March 3, 2016. Biel will soon be seen in the upcoming Jason Sudeikis-Maisie Williams film "The Devil and the Deep Blue Sea."
Biel is also a philanthropist, often participating in charity auctions and raising funds for great causes. In 2010, the "New Year's Eve" actress had climbed the Mount Kilimanjaro with members of the United Nations Foundation to raise awareness about the water crisis.
Later in the year she was also nominated for the "Do Something" award. She is also working with the WomanCare Global and is looking to develop content that will provide sexual education to girls.
Biel has been married to singer and actor Justin Timberlake for over four years and the couple also has a son named SIlas. They are one of the rare Hollywood couples that reinstate our belief in love and marriage.
In celebration of the actress's 34th birthday, here are some rare and adorable photos of Biel with husband Timberlake and son Silas: