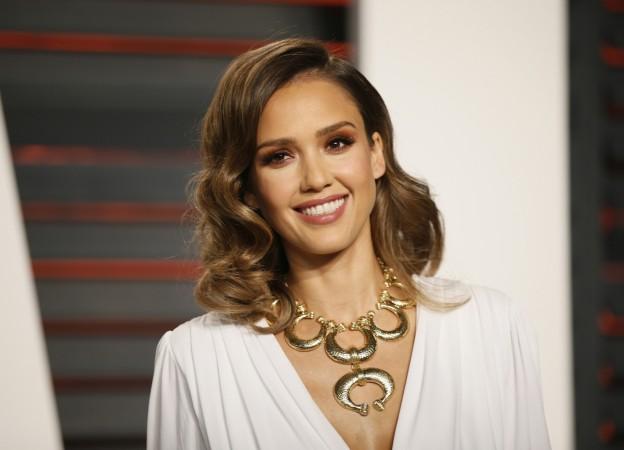 Jessica Marie Alba is a well-known name among the current crop of Hollywood's top-notch actors. Besides being a renowned actor, she is also a businesswoman and a model.
Alba has won several awards for her acting, most notably the Choice Actress Teen Choice Award and Saturn Award for Best Actress on Television. She was also nominated for a Golden Globe for her role of Max Guevara in the TV series "Dark Angel."
Born on April 28, 1981, Alba rose to prominence with movies like "Sin City" (2005) and "Fantastic Four" (2005), based on Marvel comic books of the same name. As the actress celebrates her 35th birthday, here are some of her most inspiring quotes about success:
"My theory is that if you look confident, you can pull off anything — even if you have no clue what you're doing."
"The secret to using power is not to use it. Just having it is enough."
"With a movie...it's not like your whole life is hanging on this thing. With a business, your whole life is hanging on this thing--people have to love it."
"Being perfect is being flawed, accepting it, and never letting it make you feel less than your best."
"It's hard for people to take anyone seriously who's never done this before. But that just gave me fire to move forward."
"It's so much better to promote what you lovethan to bash what you hate."
"Launching products is easy--it's building it, finding the right manufacturers, getting the design right, and all of the marketing that is hard."
"No matter how different women are, we all seem to share the guilt that we're not doing enough. If anything, I would say that as long as you're doing your best, it's more than enough."
"At the company, we like to say we're honest, not perfect. We really listen to our customers and our internal teams to pivot as quickly as possible when it comes to addressing any challenges."
"I never just did what people told me. I questioned everything. When I look back, it is really no surprise that I started working at 12."
Source: Inc.com