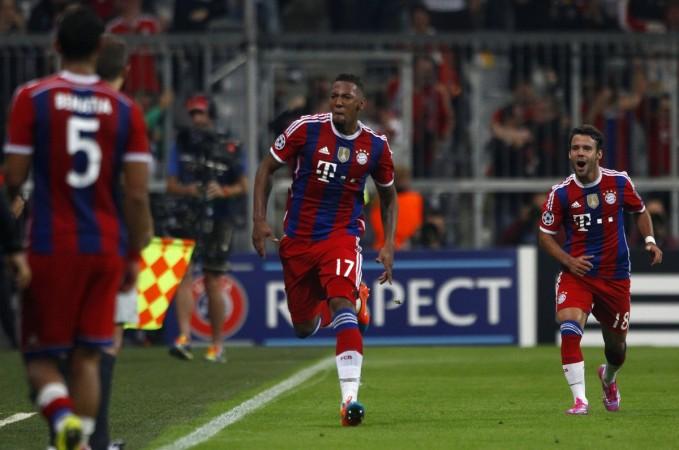 One of the worst kept secrets of the recent football summer transfer window was Manchester United's desperation to sign a world-class centre back.
Manager Jose Mourinho had identified the heart of the defence as one which needed improvement and to fill that gap chased several high-profile centre backs including the likes of Atletico Madrid's Diego Godin, Leicester City defender Harry Maguire and Bayern Munich defender and 2014 World Cup winner Jerome Boateng.
The German defender recently revealed that he snubbed the advances of Mourinho and Manchester United over the summer as well as French club Paris St. Germain. The 30-year-old said that he did not want to leave Bayern Munich as he feels that the German giants are one of the biggest clubs in the world.
Boateng admitted that he spoke to Mourinho, but told the former Chelsea and Real Madrid manager that it would be tough to leave Bayern and he was honoured by the Portuguese manager's interest in his signature.
"I called Jose Mourinho, I told him that his interest was an honor for me and thanked him for trying so hard for me. I explained to Jose that it's difficult to leave Bayern, and if I do, everything has to be in place to top this club," the German centre back told Bild.
Since moving to Bayern Munich from Manchester City in the summer of 2011, Boateng has won six Bundesliga titles, one Champions League, and three German Cups, apart from winning the World Cup with Germany in 2014.