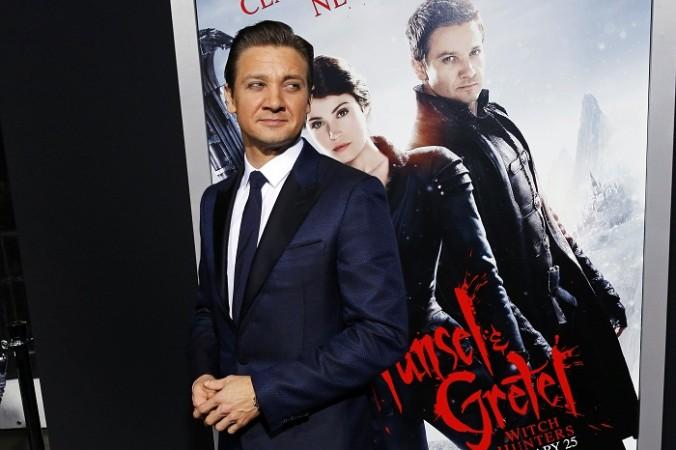 Jeremy Renner turned up to a press conference for the Karlovy Vary Film Festival with braces on both his arms and revealed that he fractured them while on the sets of his latest movie Tag.
"That's how it goes," Renner said, according to Variety. "It's part of the job."
Also read: Is Eva Marcille replacing Porsha Williams on The Real Housewives of Atlanta Season 10?
He was quick to add that the injury wouldn't prevent him from filming the next Bourne movie. "I'm sort of a problem solver, you know. There will be an effect to it, but it won't stop me from doing things that I need to be doing," Renner said. "I'll heal fast. I'm doing everything I can to heal faster."
Renner is not the first actor to suffer injuries for his art. Here are four others who were hurt while filming.
Sylvester Stallone: During the filming of the climactic scene in Rocky IV, Stallone asked Dolph Lundgren to knock him out and the latter happily obliged. "Later that night my blood pressure goes up to 260, I go to hospital, they put me in an emergency jet and fly me back to America. Next thing I know I'm in intensive care for five days with nuns walking around." Stallone said during An Evening With Sylvester Stallone. "He hit my heart so hard that it banged against my ribs and started to swell, and that usually happens in car accidents. So I was hit by a truck!"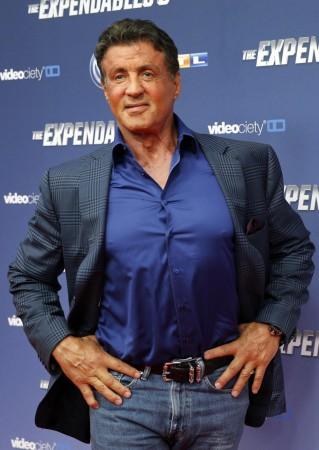 Jackie Chan: The actor always performs his stunts by himself. But what nearly killed him was the one he sustained while filming Armour of God. Chan fell while jumping onto a tree branch and he hit his head onto rocks and fractured his skull due to which he lost his hearing in right ear.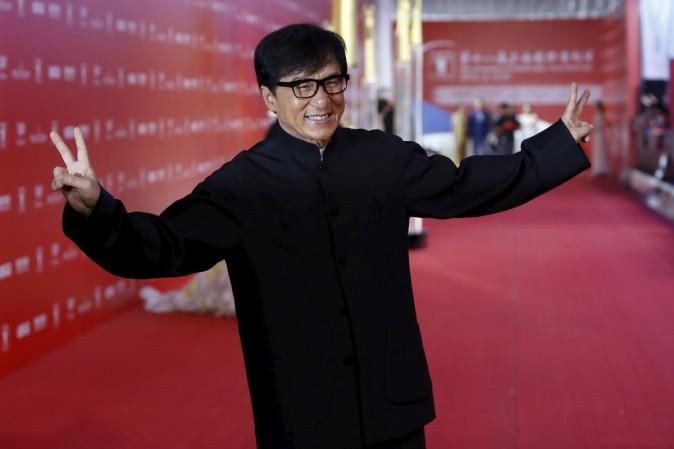 Halle Berry: Halle Berry is one of the most accident-prone actresses in Hollywood. However, her closest brush with death happened while filming a sex scene with Pierce Brosnan in Die Another Day. The actress choked on a fig during the sex scene.
Donald Sutherland: Donald Sutherland momentarily died when he contracted pneumococcus bacterium (meningitis) from the Danube River while filming Kelley's Heroes.
"And then, just as I was seconds away from succumbing to the seductions of that matte white light glowing purely at what appeared to be the bottom of it, some primal force fiercely grabbed my feet and compelled them to dig my heels in," Sutherland recalled. "The downward journey slowed and stopped. I'd been on my way to being dead when some memory of the desperate rigor I'd applied to survive all my childhood illnesses pulled me back. Forced me to live. I was alive. I'd come out of the coma. Sick as a dog, but alive."