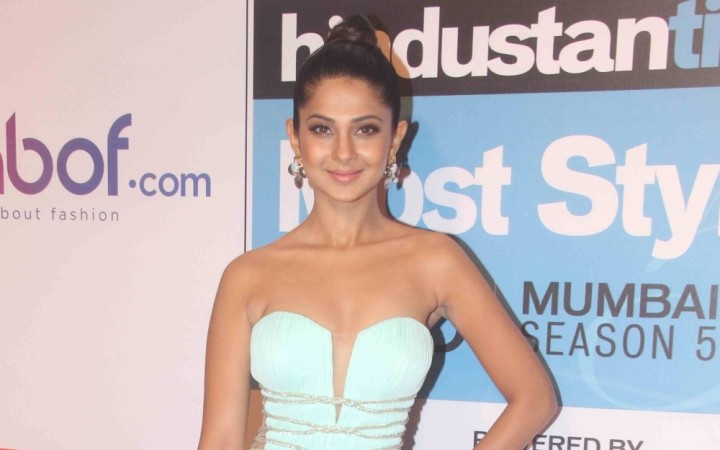 Karan Singh Grover was married twice before he tied the knot with Bipasha Basu on April 30. His ex-wife Jennifer Winget, contrary to what one would expect, is calm about it and happy about them.
Talking to SpotboyE, the television actress said she would greet them if they bump into each other. When asked if she had an advice for Bipasha (considering she's now with the man who has been divorced twice), Jennifer said: "Why would I have a piece of advice for her? I wish them years and years of togetherness and happiness."
Her marriage with Karan fell apart roughly two years ago but she doesn't regret being married to him. Also, Karan moving on to Bipasha apparently didn't hurt her. "We have one life, things happen and people move ahead. We shouldn't mull over the past," she said, adding that she holds no bitter feelings towards her ex-husband.
"Karan and Bipasha are two beautiful people and I wish them a beautiful life from the bottom of my heart," she elaborated. The split apparently hasn't caused her to think that relationships aren't for her, and she is positive and is open to the idea of love.
"Arre, nahin yaar. I don't live in the past. I love my life right now. I know my future is beautiful. The fear of death shouldn't stop you from living," she said, adding that she likes the idea of marriage and is totally okay with it. "Definitely. Like I said that marriage is a beautiful thing, so is love. Everyone must experience it," the entertainment portal quoted Jennifer as saying.