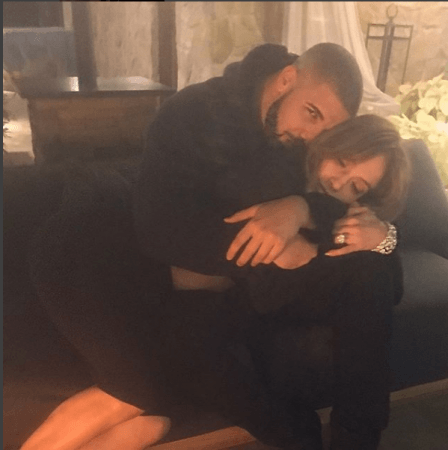 It's almost official that Drake and Jennifer Lopez are dating each other. The two stars might have confirmed the news with the new Instagram post with a picture of the two snuggling together on a sofa. The 47-year-old Aint Your Mama singer and the 30-year-old One Dance singer have shared a snap of them looking very much in love. The picture has no caption leaving fans confused.
Beyonce sued by Jay-Z? Is all not well between the couple?
The post comes after it was reported that Rihanna unfollowed Jennifer Lopez on social media. The Umbrella singer shocked fans when she unfollowed JLo on Instagram over the Christmas weekend hinting that JLo and Drake are possibly in a relationship.
Riri hasn't given an explanation about the sudden move. However, it could be considered that the step could have something to do with the new budding romantic relationship between her ex Drake and her friend Lopez.
While unfollowing was one of the first public reactions the star has given, Hollywood Life reported a few days ago that Rihanna freaked out when she learnt that Drake and Jennifer Lopez were getting close.
A source told the website, "She (Rihanna) is really freaked out about Jennifer [Lopez], especially because they're friends. She thinks of Jennifer as a mentor, so the fact that they're now Eskimo sisters (sleeping with the same guy) is pretty overwhelming."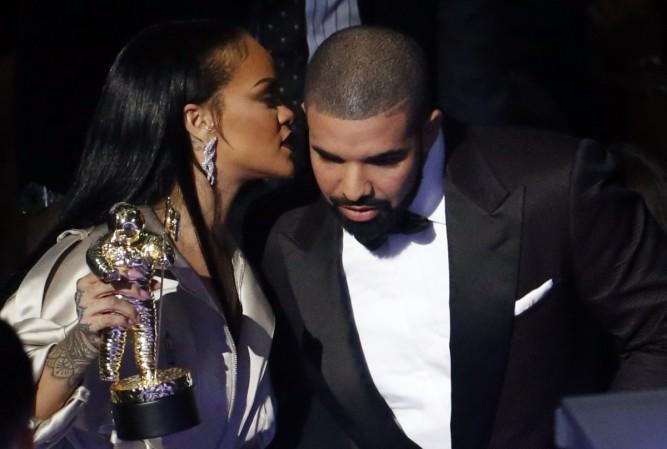 A few days ago, many tabloids reported that Drake was "obsessed with Jen." The two singers also went ahead and shared the picture after partying together in Las Vegas. A source had earlier mentioned that Rihanna does get jealous and can't even stand the sight of Drake being with another woman.