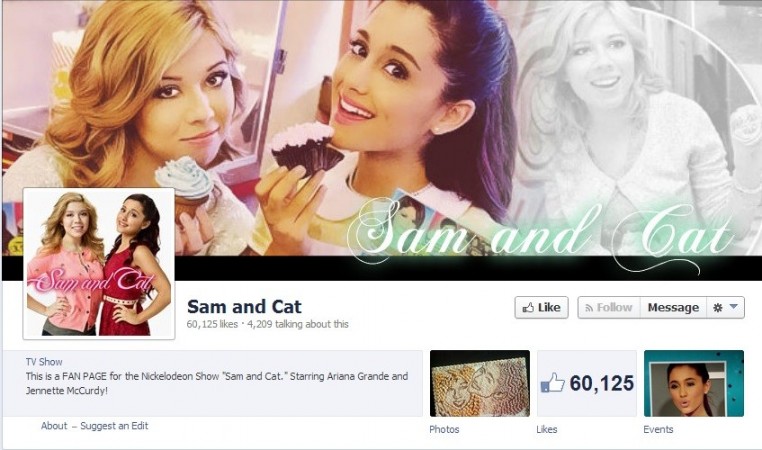 Jennette McCurdy does not mince words when it comes to telling people what's on her mind. In a recent online post, she attacked a friend for being fake. Although no names were taken, fans of the "Sam & Cat" actress were quick to believe that the "friend" in the post was Ariana Grande.
The 21-year-old made headlines, when several racy pictures of her were leaked online, and rumors of a feud with Grande have also been doing the rounds for a while. So when McCurdy posted the scathing letter about a fake friend, the message appeared to be targeted towards Grande.
The message listed out McCurdy's reasons for dropping the unnamed person as her friend and added that she was done being manipulated and "succumbing to your twisted perception of reality."
Check out the entire post here.
But a source told HollywoodLife that the friend who is a "leech for drama and gossip" is not Grande, but someone else.
"As far as I know, I know the situation pretty well — they're not in a fight," said the source. "I really don't think [the tweet] is about Ariana, and I know they haven't had a falling out. They were still hanging out last week!"
However, the source admitted that there is a bit of jealousy in their relationship.
"But I do now that there's probably a lot of jealousy there — they're young girls. Last week things were fine, but I do know there's a little bit of jealousy because Jennette owned Nickelodeon and then Ariana came along."
Early this year, it was reported that the tension between Grande and McCurdy was becoming unbearable on the sets of "Sam & Cat," and this was believed to be one of the reasons why production is on a hiatus after its season one finale episode aired on April 26.
There were also rumors hinting that Grande was making more money than McCurdy, and this was presumably why McCurdy decided to skip Nickelodeon's Kid's Choice Awards in March.
"I was put in an uncomfortable, compromising, unfair situation (many of you have guessed what it is) and I had to look out for me," McCurdy tweeted, explaining why she skipped the award function. "I chose to not go because sticking up for what is right and what is fair is what my mom taught me is ALWAYS the most important thing."