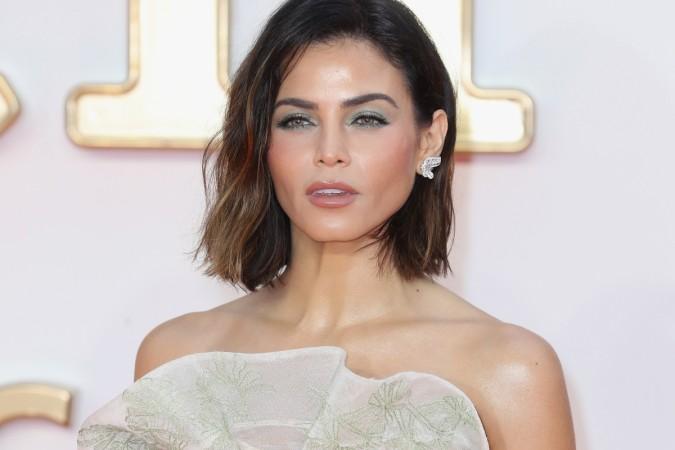 The beautiful actress and dancer Jenna Dewan Tatum is turning 35 on 3 December 2015. Although she is still best known for her role as Nora Clark in the first "Step Up" movie, she has since gone on to appear in many brilliant films, and now is popular as Lucy Lane in CBS' "Supergirl".
Lucy is the younger sister of Lois Lane aka Superman's girlfriend. But in this adaptation, she is her own person and along with being a major in the Judge Advocate General's Corps, she is also ex-fiance to Jimmy Olsen. She may come across as a slightly negative character in the series, but she is beyond flawless in real life â€" or at least in social media.
In celebration of her birthday, we have compiled some of the best photos of her with her husband, the celebrated Hollywood sex symbol Channing Tatum. Enjoy!
Also, le tus not forget all the times they proved their love and support for each other, despite haters trying to instigate divorce rumours:
jenna dewan tatum and channing tatum,Jenna Dewan Channing divorce rumours,Lucy Lane SUpergirl,jenna dewan and channing tatum,Jenna Dewan-Tatum,Magic mike,Supergirl,Jenna Dewan Tatum INstagram