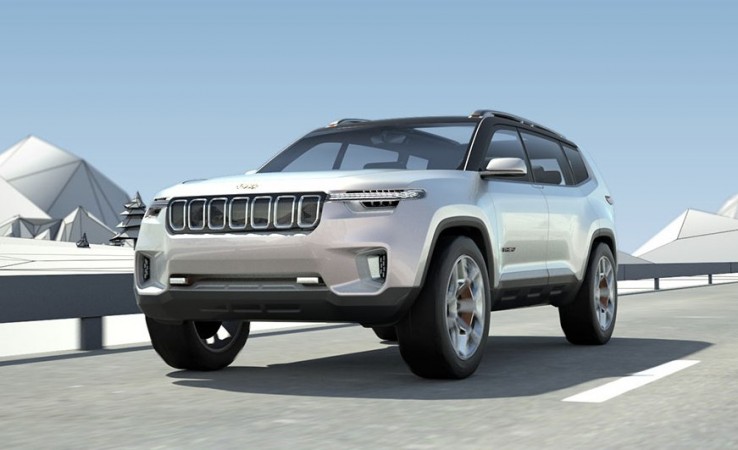 American utility vehicle maker Jeep has unveiled the Yuntu concept at the Shanghai International Automobile Industry Exhibition that started on April 18.
The Yuntu is a stylish and rugged SUV concept that blends signature Jeep DNA with its own unique up-market style. The concept is expected to turn into a new seven-seater flagship SUV of Jeep in the future. Jeep's SUV portfolio had a void after the Commander was withdrawn in 2010.
Also read: India-spec Jeep Compass SUV: A closer look at the design, features, engines and more
The three-row SUV concept is instantly recognisable as a Jeep product, thanks to the trademark seven-slot grille and square wheel arches. The slim headlights and horizontal LED daytime running lamps connected to the grille add a contemporary touch. Below the grille, Jeep has added a pair of tow hooks along with aluminum underbody protection. Other highlights include a panoramic glass roof, suicide rear doors, and large alloy wheels. At the rear, thin tail lamps complement the design of the headlamps. Two aluminium exhaust tips find place at the rear bumper.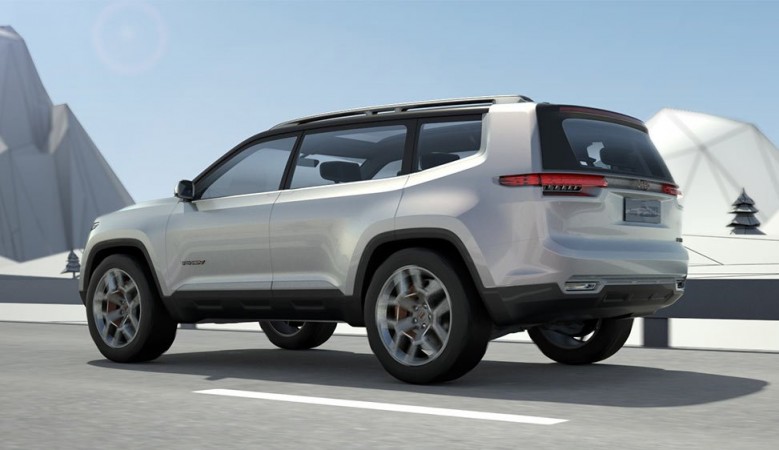 The interior of the vehicle flaunts a blend of premium styling and up-market material. The digital instrument cluster, uniquely-shaped steering wheel, and high-tech infotainment system indicate that it will have the most contemporary cabin when it turns into the production model. The co-passengers will get their own infotainment system while the second and third row passengers will get two screens each — one on the headrest and the other below that behind the seat in front.
The Yuntu will be powered by a plug-in hybrid powertrain, which is expected to be a 3.6-litre V6 petrol motor with two electric motors. It is expected to be a China-only model. The production version of the Yuntu can be expected to arrive sometime in 2018.