The Compass, FCA India's first 'made in India' SUV under the Jeep brand, had created quite a buzz when it was introduced on July 31. Priced at Rs 14.95 lakh (now Rs 15.16 lakh), the Compass generated a lot of interest among SUV lovers, with sales rising constantly. Now the company has confirmed that India sales of the Compass have crossed 10,000 units in just four-and-half months.
The company started deliveries of the Compass on August 6. It had sold a whopping 5,106 units in India in its first two months. In addition to the domestic sales, FCA has shipped the first batch of 600 units of Compass from India to Japan and Australia in October this year and it is already on sale in Japan.
"The Jeep Compass is proving to be a popular SUV in a short span of time. We are indeed proud to cross the 10,000 Sales milestone and we are confident to continue with this great momentum in the New Year as well," said Kevin Flynn - President and Managing Director, FCA India.
"Customers have appreciated the competitive price positioning of the Jeep Compass since launch. Effective January 1, 2018, prices will increase by 2-4 percent, except for the entry-level variant, which will be maintained at Rs 15.16 lakh (ex-showroom)," Flynn added.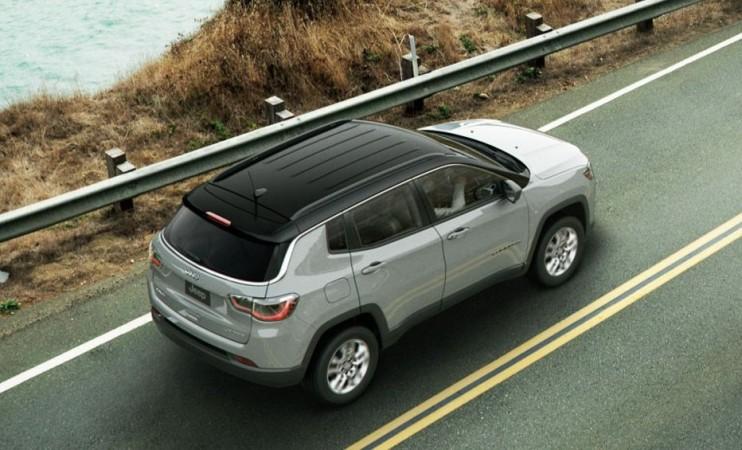 With the GST cess added, the Compass range now starts at Rs 15.16 lakh for the petrol Sport variant and goes all the way up to Rs 21.37 lakh (up from Rs 20.65 lakh) for the top-of-the-line diesel Limited 4x4 (O) variant. Even after the price hike, the demand for the Compass has never shown a downward trend.
The stellar performance of the Compass has also helped FCA to mark its presence in the Indian utility vehicle space. FCA has earned 1.16 percent market share in the first half of the fiscal (April-September 2017) in the UV segment.