It is no wonder that Mahindra XUV 500 and Tata Hexa are already feeling the heat from iconic SUV-maker Jeep's new SUV Compass in India.
Though other SUV-makers are not talking about it, the adverts tell the whole story. Also, emerging reports suggest that there is cause for the rest of the SUVs in India to be wary.
If a report in ET Auto is to be believed, Jeep Compass is gaining traction in the market and has over 8,100 bookings already in its register, despite its official release on July 31.
Fiat, which is looking for a breakthrough in India, hopes to touch 10,000 bookings for the Compass in a month or two. And the company is also planning to ramp up the production of the new Compass at its plant in Ranjangaon, Pune.
This would be the first time the plant will operate two shifts for six days a week since it was set up. This would bring a lot of joy and cheer to Fiat and Jeep in India.
Fiat currently makes 90 units of the Jeep Compass in a day. With the production scaled up, the number is expected to go up to 110 units per day.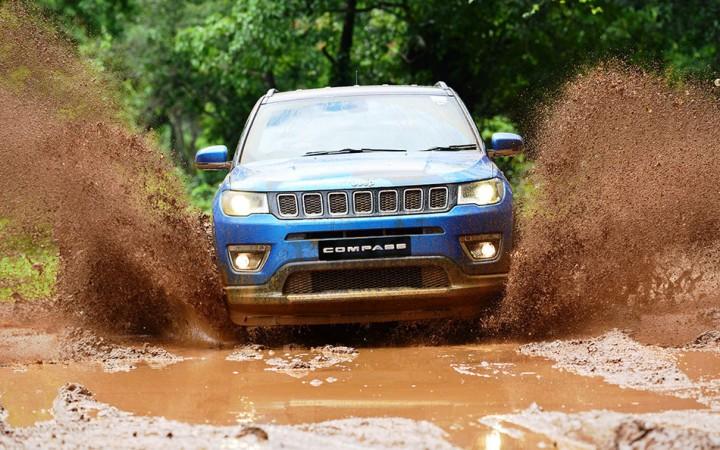 Jeep, which made its entry into the market last August, has strategically opted to go for the under-Rs 15 lakh price tag to position the Compass below its rivals in the country.
Offered in both 2.0-litre MultiJet diesel and 1.4-litre MultiAir turbo petrol mill options, the compact SUV goes up against Mahindra XUV500 and Hyundai Tucson, while the bigger variants pose a challenge to Audi Q3, BMW X1, and Mercedes-Benz GLA.
Jeep India has started delivery of the diesel manual transmission variants of the Compass, which are said to be the most in demand. Deliveries of other variants are expected to commence closer to the festive season. Jeep is expected to add diesel automatic variant to the current Compass line-up in early 2018.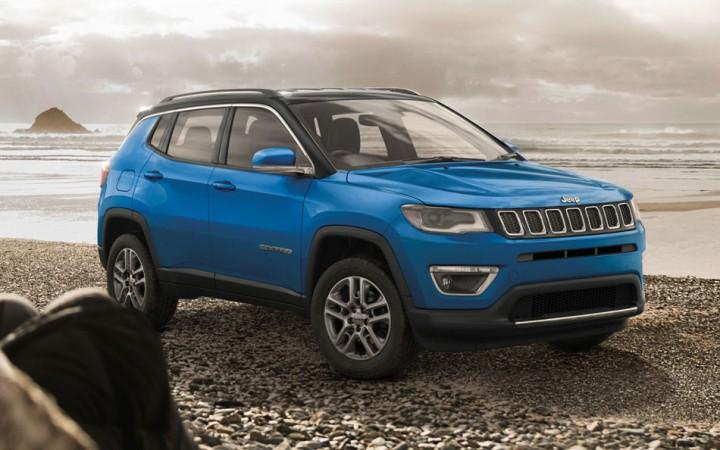 Jeep Compass Vs others

In a recent advert war, Tata Hexa advert advocates that it "Takes you anywhere. No Compass required" while XUV500 takes a dig at Compass stating that "You don't need a Compass to win races. You need guts."
Jeep Compass price list
1.4L petrol
2.0L diesel
Sport
14.95 lakh
Sport
15.45 lakh
Limited
18.70 lakh
Longitude
16.45 lakh
Limited Option
19.40 lakh
Longitude (O)
17.25 lakh
---
Limited
18.05 lakh
Limited (O)
18.75 lakh
Limited 4X4
19.95 lakh
Limited (O) 4X4
20.65 lakh
Source: ET Auto