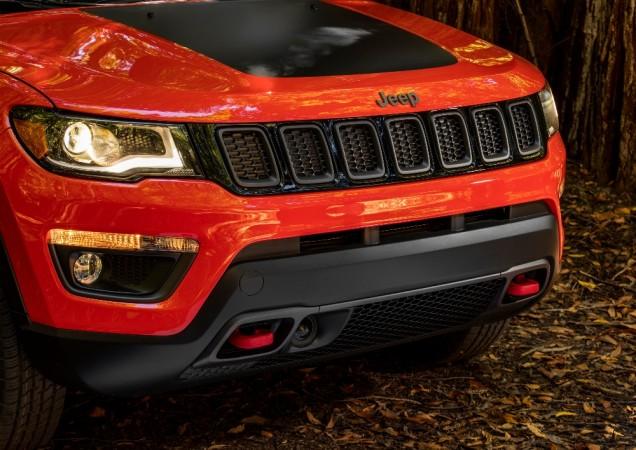 In a bid to expand its global footprint, American iconic utility vehicle maker Jeep is going to work on a sub 4-metre SUV for emerging markets. After entering India in August, the company has also announced that it will manufacture affordable SUVs in India for right-hand-driven (RHD) markets.
While Jeep Compass has been confirmed in mid-2017, another SUV under Rs 10 lakh is also in the making. The sub-Rs 10 lakh compact SUV will be pitted against Maruti Suzuki Vitara Brezza and Ford EcoSport.
Mike Manley, head of the Jeep brand, which is part of the Fiat-Chrysler Automobiles' (FCA) stable, said India is one of the 'most critical' markets for the company as it looks at a stronger push into emerging countries, including Brazil and China.
The mid-size SUV, which is currently in the drawing stage, will be the smallest in the company's line-up and India could be a global manufacturing hub for right-hand drive markets, reports ET Auto.
Reports indicate the B segment Jeep model has been codenamed Jeep 526. This model will be based on the Fiat X6H platform, which is an evolution of the original 326 architecture.
The basic design of the B Jeep is likely to be extracted from the Renegade SUV. Both the models will also share as many components as possible to keep the cost in check. The SUV will boast of many premium features and will be positioned as a lifestyle offering in the segment. The debut of the new compact SUV is expected in early 2018.
FCA may also explore a partnership with Tata Motors for its future ventures in India. "Our relationship with Tata Motors is good. I would be very open to discussions with Tata about opportunities where collectively we could win," Manley told TOI when asked about a possible joint product-development and vehicle platform strategies.