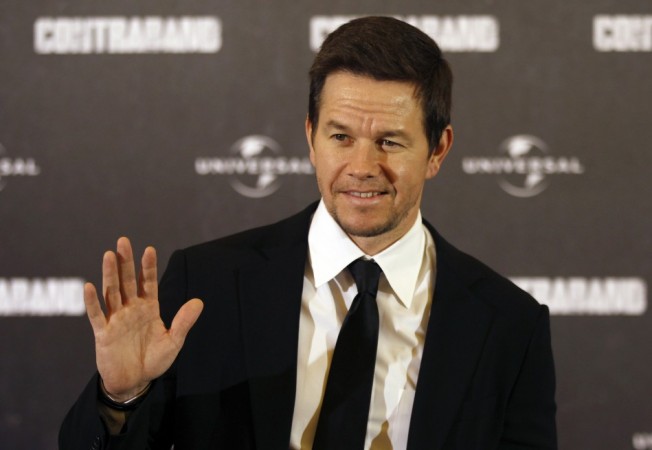 Hollywood actor Mark Wahlberg jested that he wants to punch "One Direction" star Harry Styles in the nose.
The 42-year-old, while attending Conan O Brien's talk show, revealed that his little daughters Ella and Grace are fans of the famous boy band member Harry Styles, making him a jealous father.
"My four-year-old's going, 'Daddy, I like Harry.' And I'm like, 'Well I'm gonna punch Harry in the nose when I see him'. She hides pictures of him in her room, and I pretend to rip them up and get jealous. 'But if I see that little prick. He's gonna get it'," Wahlberg joked.
"I could pretend and invite them to the 'Transformers' premiere and get them to do the title track to the film.... and then beat the crap of him in the video," the "Ted" star added, as the show host Conan burst out laughing, along with the audience.
Wahlberg, however, stated that he would surely want his children to meet up with their idol band. "I want them to meet them (One Direction), my elder daughter is ten and now is the right time, it is the only time I will introduce them to a boy - after that it is Rapunzel time," jokingly referring to the fairytale of the girl locked away in the high tower.