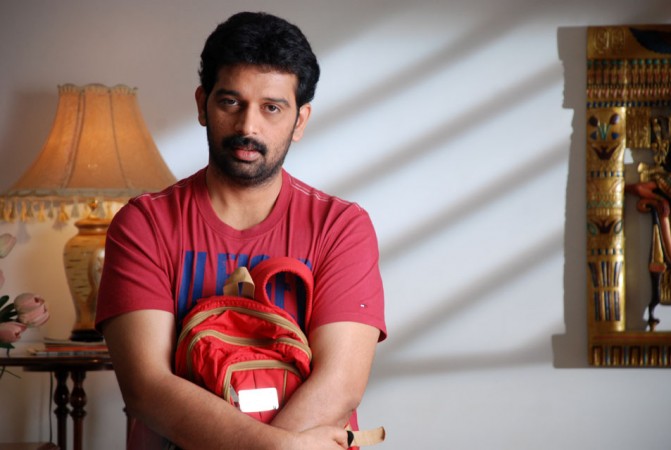 JD Chakravarthy has bid goodbye to bachelorhood at the age of 46. He married actress Anu Krithi Sharma in a low-key event in Hyderabad on Friday, Aug. 18.
JD Chakravarthy and Anu Krithi Sharma's wedding is said to have been attended by a limited member of guests comprising their close friends and relatives. A few pictures taken at their wedding have come as a confirmation of the event, and went viral in no time.
A few months ago, he had given a hint that he would finally tie the knot this year but people were not expecting him to get married in a hush-hush manner. Some reports say that his mother's constant pressure to get hitched made him finally enter matrimony.
Anu Krithi Sharma is an aspiring actress, who is all set to make her debut in the upcoming movie, "Sridevi," which is being directed by JD Chakravarthy. It is believed that they fell in love during the making of the Telugu film.
JD Chakravarthy started his career with Ram Gopal Varma's "Siva" way back in 1989. Prior to his acting debut, he worked as an assistant director with leading filmmakers like Mani Ratnam, Krishna Vamsi, SV Krishna Reddy, K Raghavendra Rao, Kodi Ramakrishna, EVV Satyanarayana, Shiva Nageswara Rao, Gunasekhar, and Vamsy.
He has acted in Bollywood, Telugu and Tamil films, and directed seven movies so far.