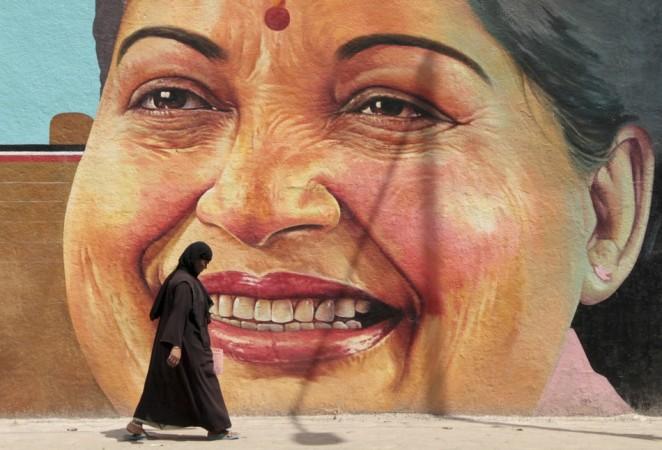 Bangalore has turned into a fortress as a city court is set to pronounce the verdict in the disproportionate assets case against Tamil Nadu Chief Minister J Jayalalithaa who has been charged with accumulating disproportionate wealth of ₹66.65 crore during her first term in office.
With authorities fearing violent protests in case of a negative verdict against Jayalalithaa, security has been tightened in the city, and the police have imposed prohibitory orders under section 144 of the CrPC in the vicinity of the court "to prevent any public disorder and loss of public property", as reported by Hindustan Times.
Fears of violent reactions are based in the 2000 incident when special court had sentenced Jayalalithaa to one year's imprisonment, following which AIADMK activists killed three college students by burning them alive in Dharmapuri.
AIADMK Party workers have already assembled outside the makeshift court created at Bangalore central prison at Parappana Agrahara on the outskirts of the city, where Special Court Judge Michael Dicunha will be delivering the verdict by noon on Saturday, according to Press Trust of India.
The court premises have been fortified with multi-layer security cover.
Jayalalithaa faces charges in an 18-year-old corruption case filed by Tamil Nadu police against her, along with her former aide VK Sasikala and the latter's family members, accusing her of acquiring disproportionate ₹66.65 crore worth of assets by corrupt means between 1991 and 1996 in Jayalalithaa's first term as chief minister. Her wealth shot up drastically from ₹2 crore in those five years.
38 FIRs have been filed against them in the disproportionate assets case.