Jay Z's wife Beyonce is sure to be happy with his title track to 4:44, as it seems to be an apology of sorts to her for nearly ruining their marriage.
He talks about allegedly cheating on Beyonce before their five-year-old daughter Blue Ivy came along, and also touches upon not being there when Beyonce suffered a miscarriage.
Also read: Donal Logue's teenage son found? Gotham actor takes down tweet seeking help
"I apologize for all the stillborns/'Cause I wasn't present, your body wouldn't accept it/I apologize to all the women whom I toyed with you emotions because I was emotionless/I apologize 'cause at your best you are love/And because I fall short of what I say I'm all about."
"Look, I apologize, often womanize/Took for my child to be born/See through a woman's eyes/Took for these natural twins to believe in miracles."
According to a HollywoodLife source, Jay Z's honesty played a crucial role in mending their marriage, which reportedly hit rock bottom a few years back. In the track, Jay Z also talks about having the best woman on earth beside him and nearly letting her go.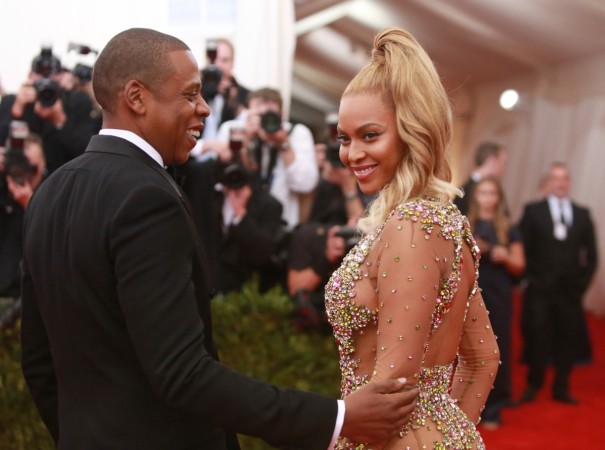 "Beyonce loves Jay's new album, especially his apology song to her," the source said. "She's happy that he took responsibility for his sins. His total honesty was crucial to saving their marriage and this song just takes it a step further. She knows it takes a lot of strength for Jay to own up to his weaknesses in front of all his fans like this. It means a lot to her."
Beyonce gave birth to their twins last week, and they may be named Rumi and Sir Carter, revealed trademark documents filed with the United States Patent and Trademark Office on Monday and obtained by People.