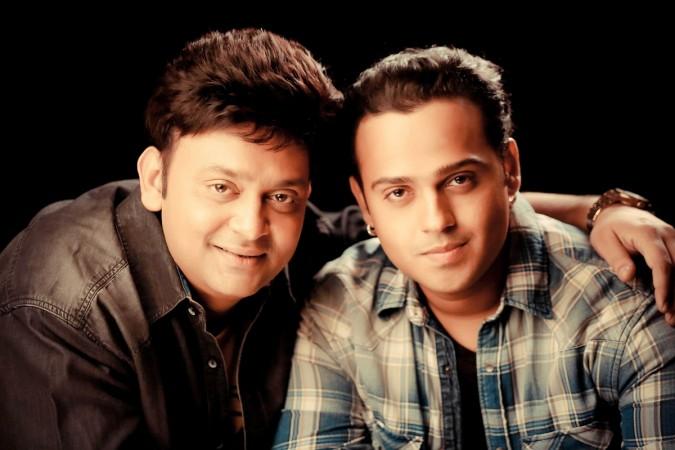 Composers Javed-Mohsin who belted out the very catchy 'Ding-Dang' from Munna Michael that crossed a whopping 350 million plus views on Youtube are now back with their next track, 'Pal' from Vishesh Films' 'Jalebi'.
Unlike 'Ding Dang' which was a 'massy' foot tapping dance number, Pal showcases the duo's prowess in soulful melodies. It's a perfect Bhatt film song which hits all the right notes with the listeners.
Rendered beautifully by Arijit Singh and Shreya Ghoshal, 'Pal' is a chartbuster waiting in the wings. The song has already crossed 12 million views in two days and is deemed as one of the most romantic songs of 2018.
Having worked on jingles for India's biggest brands, Javed-Mohsin's Bollywood journey already showcases their versatility with songs from 'Kis Kisko pyaar karoon', 'Julie 2' and 'Munna Michael'. 'Pal' is just another feather in their hat.