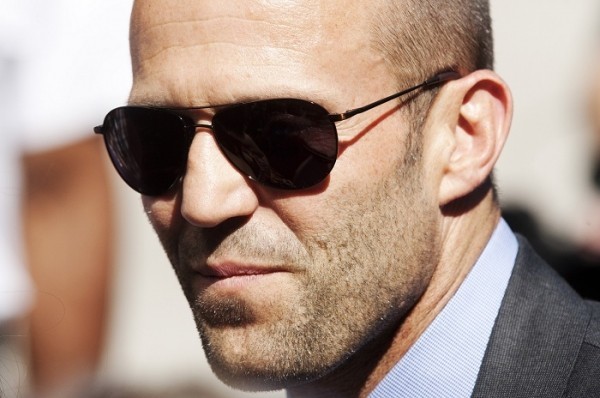 Hollywood actor Jason Statham, known best for his serious roles, has decided to return to his comedy roots. Reports have it that the actor has met Paul Feig, director of the upcoming spy comedy "Susan Cooper", and is in talks to bag a role in the film.
People often consider to Statham as a serious actor, owing to the all-out action films he has been a part of over the years. But many will be surprised to learn that he actually started his acting career with comedy. He has featured in films like "Lock, Stock and Two Smoking Barrels" and "Snatch".
The 46-year-old actor will reportedly be cast opposite comedy queen Melissa McCarthy in "Susan Cooper". Though details of his meeting with director Feig are sketchy, Deadline reported that the actor has more or less bagged the role already. It is too early to make predictions since the film's shooting hasn't commenced yet. Reportedly, the spy comedy was inspired as a comedic riposte to the 007 adventure "Casino Royale".
The actor is anticipating his next film "Homefront" with James Franco. He has also just wrapped up the shooting for "The Expandables 3" and will soon begin shooting for "The Fast and Furious 7" which is scheduled to release next year.