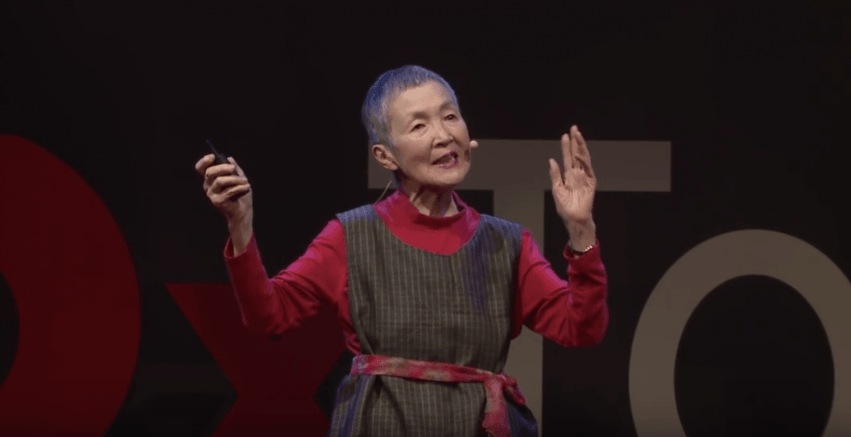 Masako Wakamiya, an 82-year-old woman from Japan, is one of the world's oldest iPhone app developers today. Here's all you need to know about her:
In the 1990s, Masako Wakamiya developed an interest in computers after she retired as a bank clerk. She gradually built her skills on Microsoft PC, and then moved on to Apple's Mac and iPhones.
She had reportedly asked software developers to come up with something for the elderly. When she did not get a positive response to her appeal, she decided to take the matter into her own hands and learnt the basics of coding.
Wakamiya developed 'Hinadan'- the first app games in Japan dedicated for people over-60s.
She had already met Apple's chief executive officer, Tim Cook. According to AFP, Wakamiya recalls her interaction with Cook stating, "He asked me what I had done to make sure that older people could use the app. I explained that I'd thought about this in my programming — recognising that older people lose their hearing and eyesight, and their fingers might not work so well."
Currently, she is so much in demand that Apple invited her to participate at their prestigious Worldwide Developers Conference this year. She is the oldest app creator to take part in the event.
'Hinadan' - 'the doll staircase' — was inspired by the Hina Matsuri, a doll festival which takes place every March where ornamental dolls representing the Emperor, his family and their guests are displayed in a specific arrangement.
Wakamiya's app is currently available only in Japanese and has been downloaded 42,000 times. She also plans to release English, Chinese and possibly French versions of the app very soon.