Last December, one of Japan's most prestigious universities invited an adult entertainment industry tycoon, Keishi Kameyama, to give a talk. His website DMM.com, which initially started as porn site, has diversified and in the process made him one of Japan's richest people.
Keio University invited him to discuss his works in Africa and encourage young entrepreneurs. Things changed for Kameyama and his start up a few years ago after filmmaker 'Beat' Takeshi Kitano had agreed to appear in his ads.
After a month, Japan's weekly magazine, Bunshun Online, hired him to write a column for them. Soon Nikkei newspaper picked him up as one of top 100 employers in Japan, ahead of IBM and Google.
It is unusual that this 56-year-old operator who controls a website on hardcore sex videos has been accepted by the Japanese audience.
Only a few years ago, Kameyama began doing interviews to rubbish rumours saying he was a Yakuza gangster. Even now he prefers to keep his privacy and asks the media to mask his face.
Kameyama's ventures
His business now includes a currency trading platform, video games, an online English school and solar farms. DMM earns him a net worth of $ 3.6 billion, as per the financial records with Bloomberg News. In the year 2016, porn was estimated to be just one-third of the $ 1.7 billion sales.
In the late 1980s, he started producing porn as he did not have money to finance a feature film. By 1998, DMM became the largest producer of pornographic movies.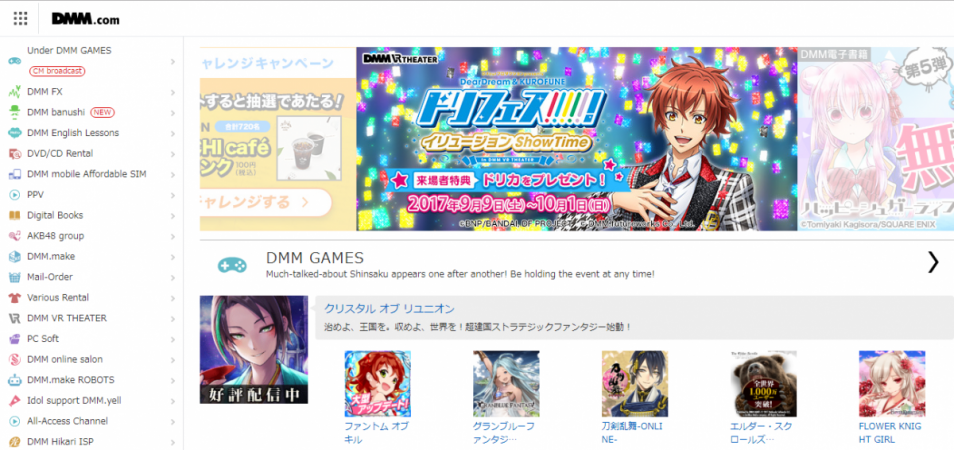 Despite financing porn for more than three decades, the man had never stepped into an adult movie set more than once or twice.
DMM- a virtual Las Vegas
In 2009, Kameyama had bought a struggling online stock brokerage and turned it into Japan's most popular platform for retail investors who were trading foreign currencies, according to marketing firm Forex Magnates.
That enabled DMM to become the virtual Las Vegas. Kameyama later branched it into more family-friendly ventures.