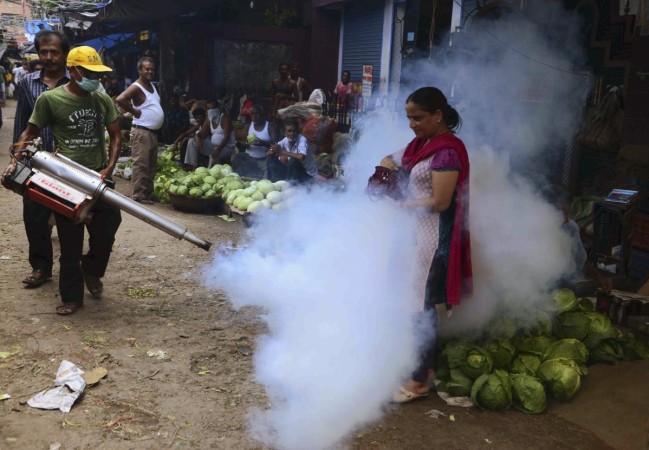 The northeastern state of Manipur is under the grip of Japanese Encephalitis (JE), which has claimed three lives in the state. One person has been reported to be critical due to the disease.
JE is a disease spread through mosquito bites. Symptoms usually take 5-15 days to develop and include fever, headache, vomiting, confusion, and difficulty in moving. Symptoms that develop later include swelling around the brain and coma. JE is a serious disease that may cause death.
The state government has constituted a rapid action committee to fight the outbreak, according to The North East Daily report.
Churachandpur district in the state has reportedly seen an overwhelming number of viral fever and dengue cases, which has prompted the health authorities to set up fever clinics in the district hospital where 1,219 cases of viral fever were reported and 7,500 people have been administered the JE vaccine. The district administration has also directed all the schools to remain shut in the wake of the JE outbreak.
Okram Ibomcha, director, Health department was quoted by the IANS as saying that adequate steps are being taken to cope with the outbreak of the disease.
"The situation is aggravated by clogged drains and low lying areas which are inundated by rain water in the past few weeks," he added.