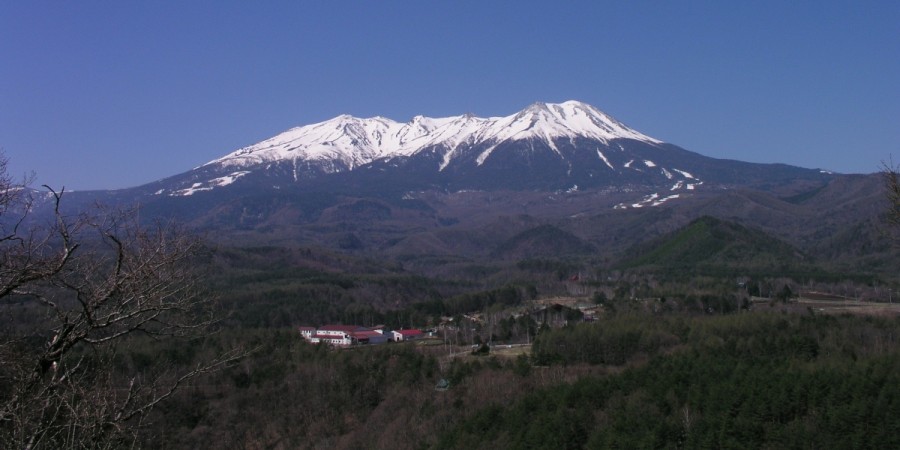 The recovery of seven more bodies on Wednesday has brought the total number of those dead to 43 following Mount Ontake's volcanic eruption, which occurred on 27 September.
Search operations resumed on Wednesday near the eruption site in Japan, reported Japan Today.
Rescue teams comprising police, fire-fighters and self-defence forces resumed search operations at the site, which was hit by bad weather and volcanic activity Tuesday.
Mount Ontake was thought to be inactive until October 1979, when it underwent a series of explosive eruptions, spewing over 2,00,000 tonnes of ash.