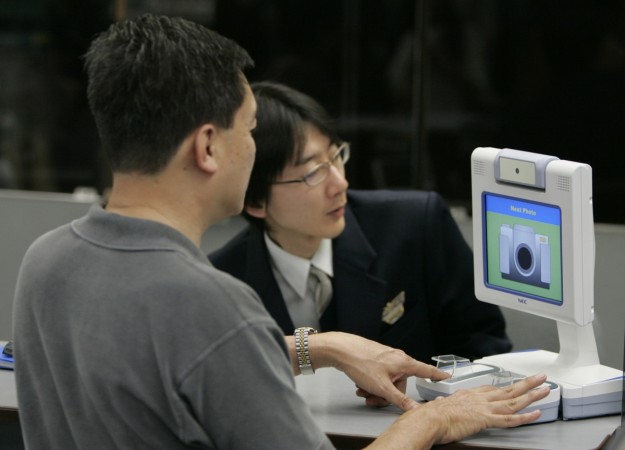 While Apple Pay, Samsung Pay and Android Pay are steadily gathering steam, Japan has a plan of its own. If things go as planned, Japan might make credit and debit cards obsolete. A new system will require tourists visiting the country to scan their fingerprints on arrival and simply place two fingers on a scanner, during their stay, to make payments, RT reported.
This move could potentially make payments much easier as the registration on arrival also ties into tourists' tax exemption forms.
It is reported that the scope of the system will be expanded to about 300 businesses and is expected to be operational before the 2020 Tokyo Olympics and Paralympics. Japan wants to get the system up and running in order to attract 40 million tourists by then.
The trial phase will record user data on spending, frequency location and more and the data will be analysed by the government for further insight and improvement.
The Japan News also reported that as per the law, tourists are required to show their passports while checking into hotels. With this system in place, tourists' fingerprints will be enough for authentication. It adds that the system has been up and running at the Huis Ten Bosch theme park in Sasebo, Nagasaki Prefecture, where visitors can make payments at over 30 businesses using their fingerprints.
Tokyo's Aeon Bank will be the first to test the system with Japanese customers. In this trial system, customers will be able to withdraw money from ATMs using their fingerprints for authenticating identity, bypassing the need for cards and PIN numbers.
"The system is also superior in the area of security, such as preventing people from impersonating our customers," an official from the bank told the Japan News.
This move is reportedly seen with some scepticism as people might not be comfortable with submitting their fingerprints.