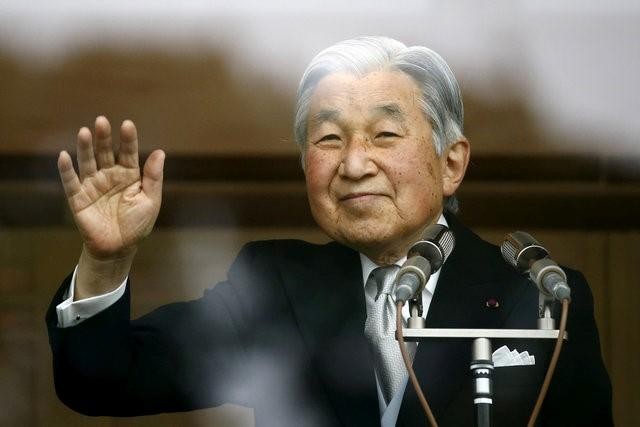 The Japanese cabinet approved a bill on Friday allowing the 83-year-old Emperor Akihito to step down from the Chrysanthemum Throne. This is the first such abdication in the country in almost two centuries. The Emperor had requested abdication owing to his old age.
Chief Cabinet Secretary Yoshihide Suga said that the bill will now be sent to the parliament for debate, and is likely to receive a final approval. Japanese Prime Minister Shinzo Abe's cabinet signed off on the legislation.
Abdication of the Emperor reportedly must take place within three years of the bill becoming law. Earlier reports had stated that that Akihito could step down from the throne by the end of December 2018, and would be replaced by Crown Prince Naruhito on January 1, 2019.
Akihito, last August, had hinted that he may step down from the royal position after he publicly cited his increasing age and declining health. Akihito had said that he feared his age would make it difficult to fulfil his duties as an emperor.
Current Japanese law has no provision for abdication of the Emperor, therefore the lawmakers had to craft a legislation to make it possible for Akihito to step down.
In Japan, the status of the emperor is highly sensitive, considering it history of war waged in the 20th century, in the name of Akihito's father Hirohito, who died in 1989. Hirohito was revered as a demigod before and during the war, however he was later reduced to a figurehead as a part of postwar reforms in the country.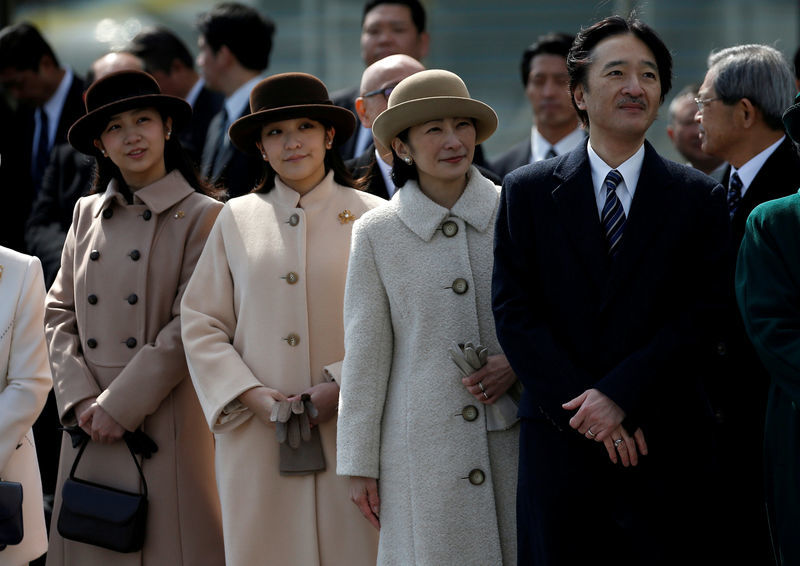 The last abdication in the Japanese history was conducted in 1817.
Akihito's abdication request, however, has concerned many scholars and politicians who argue that the changing the law to allow any emperor to abdicate would risk Japan's monarchs becoming subject to political manipulation.
The emperor's abdication also brought the concerns over a potential succession crisis in Japan to the fore. A government panel had issued a warning in April over the dwindling number of male heirs in the royal family. Female members of the imperial family are not allowed to hold the throne, and are also required to give up their royal status if they marry a commoner.
Recent reports stated that Akihito's eldest granddaughter Princess Mako is set to give up her royal status to marry her former classmate who once worked as a beach tourism promoter.