The agitating students of University of Jammu called on the Vice-Chancellor Prof RD Sharma on Thursday, June 1, demanding stern action against an assistant professor who is accused of harassing a girl student from the MCA department.
They raised the issue of alleged delay in the proceedings of the enquiry in the case. Following this, the vice-chancellor stated that the Committee Against Sexual Harassment (CASH) was working swiftly since the day the complaint was registered and necessary preventive action has also been taken to provide a safe environment to the complainant well within the panel's guidelines.
While addressing the media, Provincial Senior Vice-President, NCSU Sahil Singh Jamwal said that it is disgusting to know that a professor has tried to sexually assault a student. He further added that the relation between a teacher and a student is considered to be sacred and that such incidents put a black mark on the name of the institution and the teaching fraternity.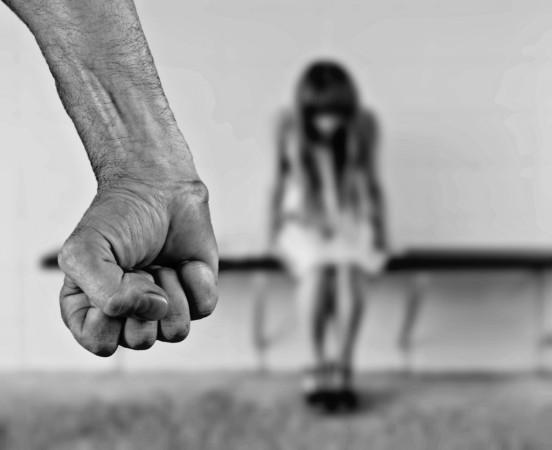 In spite of their demand for stringent action against that professor, the YUVA (Youth and Vivekananda) activists and students from Jammu University have also asked to replace the existing JU CASH with ICC according to the UGC regulation 2015. Also, they appealed to the JU authorities to suspend or debar the professor from entering the campus so that he could not influence the working of the committee. Further, they also demanded dissemination of information among students about the complaint mechanism.
Akhil Bhartiya Vidyarthi Parishad (ABVP) has also demanded that the accused professor be punished so that no teacher resorts to such practices in the future.