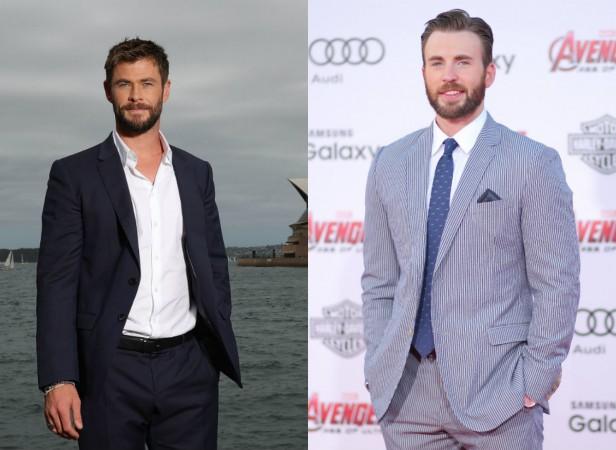 The Guardians of the Galaxy and the Avengers came together to fight against Thanos earlier this year in Avengers: Infinity War but it looks like they are on the opposite sides of the James Gunn-Disney controversy.
While the cast of Guardians are coming out to show their love and support the Guardians of the Galaxy director, the Avengers are distancing themselves from the filmmaker, at least on Twitter.
Eagle-eyed fans noticed an unusual activity on two of The Avengers actors' Twitter accounts that led many to believe that there could be possible civil war within the Disney camp.
Avengers 4 actors Chris Evans and Chris Hemsworth are distancing themselves – on Twitter at least – from the brewing Disney-James Gunn controversy. It has been noticed that the Captain America actor and Thor star have unfollowed Gunn on Twitter.
Although it is merely an online activity, it speaks volumes considering that none of the non-Guardians actors from the Marvel Studios camp has reacted to the situation verbally. Many also assume that there is a possibility that the Studio has internally asked their actors to steer away from the controversy.
However, it could also be that Evans and Hemsworth's decision might not have been taken together and it could have merely been a coincidence.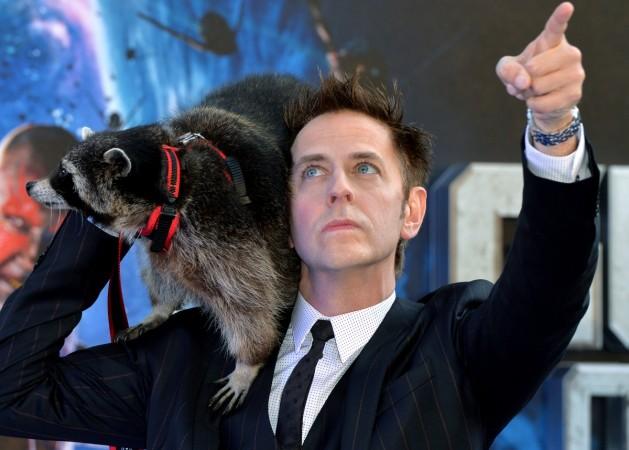 Over the weekend, the cast of Guardians of the Galaxy circulated an open letter showing their support towards Gunn. The letter, signed by Chris Pratt, Bradley Cooper, Zoe Saldana and Vin Diesel, read:
James is likely not the last good person to be put on trial. Given the growing political divide in this country, it's safe to say instances like this will continue, although we hope Americans from across the political spectrum can ease up on the character assassination and stop weaponising mob mentality.

Each of us looks forward to working with our friend James again in the future.